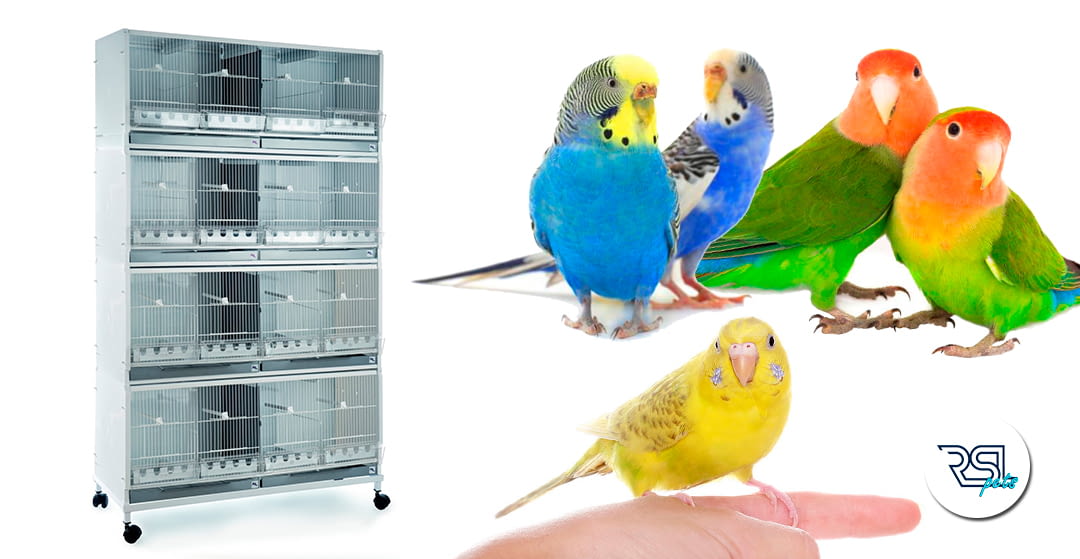 Our cage 1505 - B4 is one of our great products that has triumphed in popularity and sales among breeders and bird professionals.
It is specially designed for the breeding of all kinds of small birds whether exotic, tropical, canaries, parakeets, agapornis, nynfas, etc.
As all our products are made of materials of excellent quality, resistant and durable.
The cage is made of metal with bars painted with lead-free epoxy paint.
It is provided with all the necessary accessories in plastic material and its covered external feeders avoid the waste of food.
Includes innkeepers that offer a suitable surface to perch and rest.
The removable drawer makes cleaning and disinfection easy. This large cage is composed of 4 cages 1505 support. Sold separately.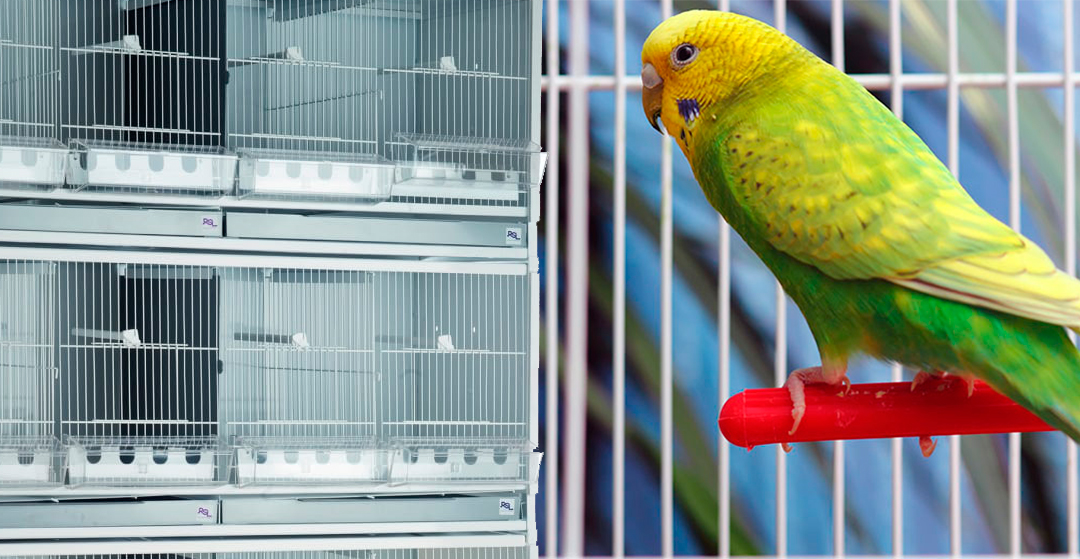 APPLIANCES
- Wire front Ref: 1505FR
- Right plastic side Ref: 1505LAD
- Left plastic side Ref: 1505LAI
- Wire grille Ref 1404PA
- Plastic tray Ref: 1404BP
- Wire separator Ref: 1505SR
- Plastic separator Ref:1505SP
- Long plastic stick Ref:136 APL
- Short plastic feeder Ref:3404CO
- Plastic lid with holes Ref:3407SJ