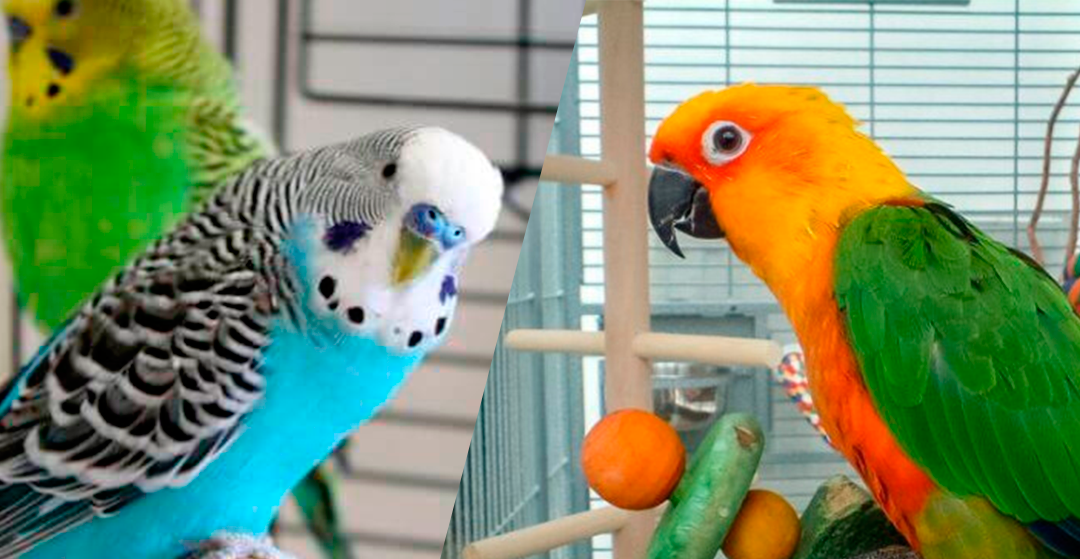 Many fans are once considering birds, in large facilities, suitable for community life and without the limitations imposed by smaller cages.
For this it is necessary to
acquire an aviary
and all accessories for the welfare of birds.
At
RSL Pets
, in addition to our wide range of other home and breeding cages together with all the necessary accessories, we have recently added to our product assortment
2 magnificent aviaries
: our
reference 4020GN
designed for different types of birds and more recently the
reference 4021GN,
specific for parrots.
Made with a beautiful decorative design, excellent quality materials that are resistant and durable, quick and easy to assemble and disassemble allowing easy cleaning and disinfection.
In addition, our aviary already provide certain accessories as standard, but if you want to expand the number of these to provide more comfort and convenience to the pet; in our offer of professional products we offer you a wide assortment of these products together with our entire range of professional food.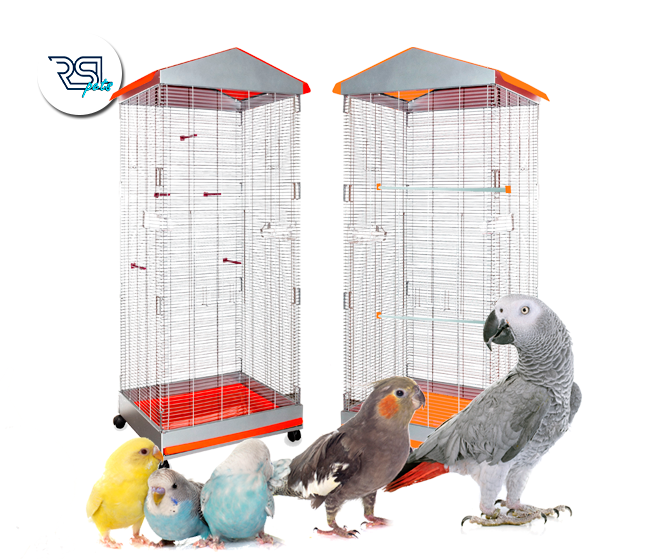 ESSENTIAL PRODUCTS FOR THE AVIARY
- Feeders and drinkers
This accessory is essential to supply the pet with the necessary food and keep it properly hydrated. It is always necessary to take into account the type of bird that lives in the aviary and implement products appropriate to the size of it.
- Bathtubs
Many birds such as canaries are very careful with the hygiene of their plumage and dedicate enough time a day to maintain it, carrying out a routine.
They enjoy the water regardless of the season, they love to get wet and splash. This accessory can be placed either at the base of the cage or suspended from one of the sides.
Of course, it is essential to change the water frequently avoiding putting it excessively cold.
- Toys and swings
Thanks to toys and swings, birds are provided with hours of fun avoiding boredom and unwanted behaviors that this causes.
- Innkeeping sticks or hangers
Birds spend a lot of time standing on their feet, so that the hangers must be comfortable and anatomical so as not to damage them.
- Caged sand
When caring for company birds, sand bottom dust in the habitat is a very useful and economical product since:
. Neutralizes bad odors
. It absorbs moisture and gives greater comfort
. Prevents the proliferation of bacterial microorganisms
. Makes it easy to clean and sanitize the cage
. It is beneficial to the bird and the environment
- Seeds and mixtures. Extruded feed.
Feeding the birds is essential. Currently there are specific mixtures for each process.
- Bird medicines
Birds can also get sick, so you should know the bird medicines that can best come to you every time.
- Supplements for birds
And we can not forget about supplements, an extra source of vitamins and minerals essential for their diet. Vitamins, calcium, pigments or that help reduce diseases and strengthen the intestine.