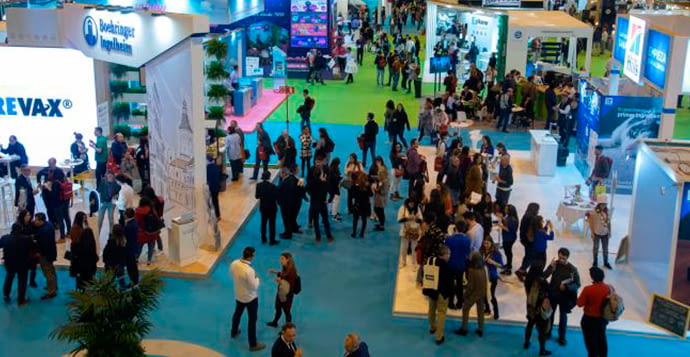 The VII edition of IBERZOO+PROPET has closed its doors with a firm proposal to continue with the growing trend of this event as a meeting point for the sector and the professional families that make it up in the next call in March 2024.
This edition has revealed a very united sector that has revalidated the call as the great fair for the professional pet industry.
The event, organized by IFEMA MADRID, and promoted by AMVAC-Madrid Association of Companion Animal Veterinarians- and AEDPAC-Spanish Association of Industry and Commerce of the Companion Animal sector, has been the meeting point for professional groups of the sector.
This has allowed Iberzoo+Propet to grow in participation data, positioning the fair as a key event for the sector in Europe. There have been 12% more participants reaching the figure of 18,970 attending professionals from 57 countries.
PARTICIPATION DATA IS INCREASING
The celebration of Iberzoo+Propet, for the first time carried out entirely on weekdays, has seen the participation data of firms grow: 16% more space occupation with 12% more direct exhibitors.
This appointment is reaffirmed in the international calendar with a 30% increase in foreign participation compared to 2022. This figure is largely supported by the participation of direct exhibitors from outside Spain, achieving the presence of 228 companies from 15 countries representing 16% of the total number of exhibitors.
In addition, there has also been a significant presence of international visitors, coming from 47 countries, which demonstrates the relevance and global impact of the fair in the pet industry.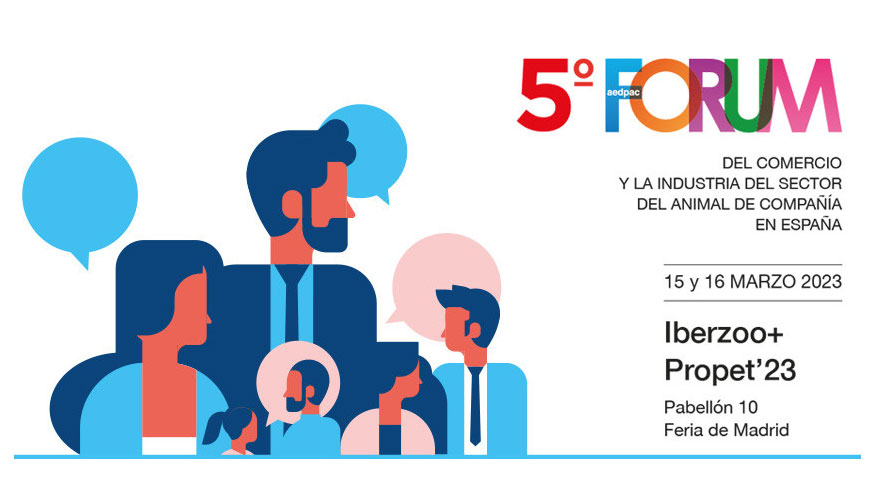 THE IBERZOO + PROPET PROGRAM, KEY TO THE SUCCESS OF THE CONTEST
The success of this seventh edition has also been a consequence of the interesting and original program of activities presented by the recently closed call.
Forum AEDPAC, which has witnessed in its fifth call the main debates on current issues that affect the sector.
Artero Conference held for another year with full capacity with the most important speakers from around the world in dog styling.
XL VetMadrid Congress, held with more than 3,000 veterinarians at the IFEMA MADRID North Convention Center.
Canine Styling Scenario with the workshops of the companies Artero, Procan or the Italian IV San Bernard.
It had a special role, and for the third time, one of the most anticipated moments: The Recognitions in "La Tarde del Sector" where, in addition to knowing the state of the sector with the latest data extracted by AMVAC and AEDPAC, the Antón Awards, awards of the sector.