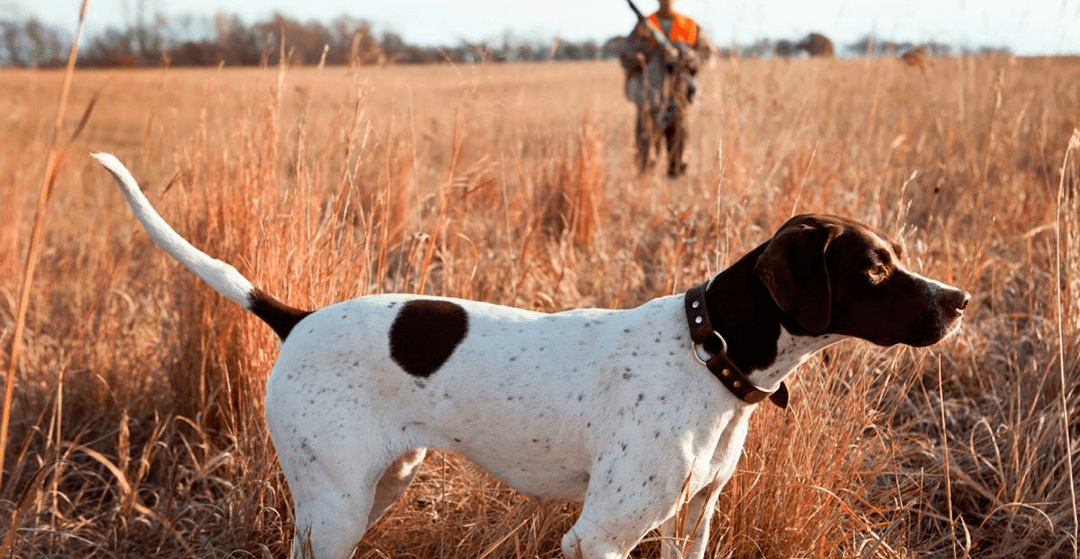 The Platform of Animal Protectors in Defense of Hunting Dogs has reported that, this past Friday, the group presented a letter to the General Directorate for Animal Rights "in order to request its owner, Sergio García Torres, the urgent withdrawal of the draft Animal Protection Law".

The 25 signatory protective associations, which together collect more than 2,500 dogs discarded by hunting a year, have reminded García Torres that he must "keep his word" and "withdraw the Draft Animal Protection Law" in view of the fact that the final text will not cover dogs used for hunting and guarding, among other animals.

This request is made in reference to a video in which the director assures, in a conference, that he would not allow a Law that does not cover animals used in hunting to prosper. "He affirmed that a law that would exclude these animals would not leave his department, and although the amendment that caused the situation is not from his party, his formation did vote in favor of continuing the processing of the law despite the fact that they knew that it would definitively exclude hunting and guard dogs. He could have voted against it, but he did not," the signatories maintain.

For these, the future framework law is "full of shortcomings." "It is something unthinkable for the year 2023. There is general discontent towards her due to the climate of grandeur and the expectations that were generated around her before knowing, of course, the content of the first draft. The publicity campaign that was carried out on her This project knows no precedents, but in the end, it has ended in a I want and I can't", they continue.

From the platform, which is already working to become a federation, they explain that "such a basic premise as the protection of hunting dogs should form part of the pillar of any Law, but even more so of a Framework Law" and "even more so in a country like Spain, which is overflowing with dead greyhounds on all four sides".

The signatories state that "it is not necessary to explain" to García Torres "the type of mistreatment to which these dogs are subjected or the consequences that such lax and unexemplary state legislation would entail for the rest of the regional laws, which could bet on discharging responsibilities in the same way, delegating the protection of these animals to regulations that are more adapted to the comfort of their exploiters than to their own needs".

They conclude by ruling that "if you do not withdraw this bill, you will be causing a real catastrophe where one day you wanted to sow hope for those of us who lose sleep over helping animals" and they remember that they should not "waste time having to insist on the CEO of Animal Rights to keep his word".