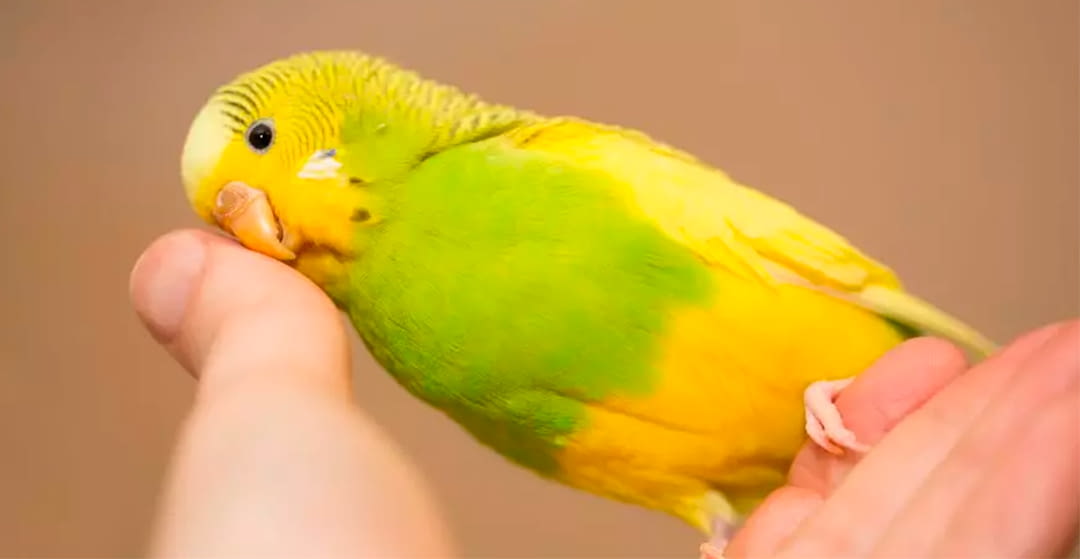 A bird can be held in many ways but mainly there are 4 ways depending on what kind of bird we are talking about and what we want to do with it.
It is not the same to hold a parakeet that can bite you than to hold a canary to show the drawing of the wings, to give two examples.
These are the four ways to hold a bird:
- By the legs (way to hold wild birds)
- By the tip of the wings and the tail (way to hold the canaries)
- By the neck (way to hold the parrots)
- Surrounding it between your fingers (way to hold exotics)
BY THE LEGS
It is the way to hold wild birds. Both legs are grasped with the index finger and thumb, leaving the tail and wings free.
At first it will try to fly but after a while it will be still and you can take pictures of it. You have to try not to squeeze the legs, but you have to hold firmly so that it does not release.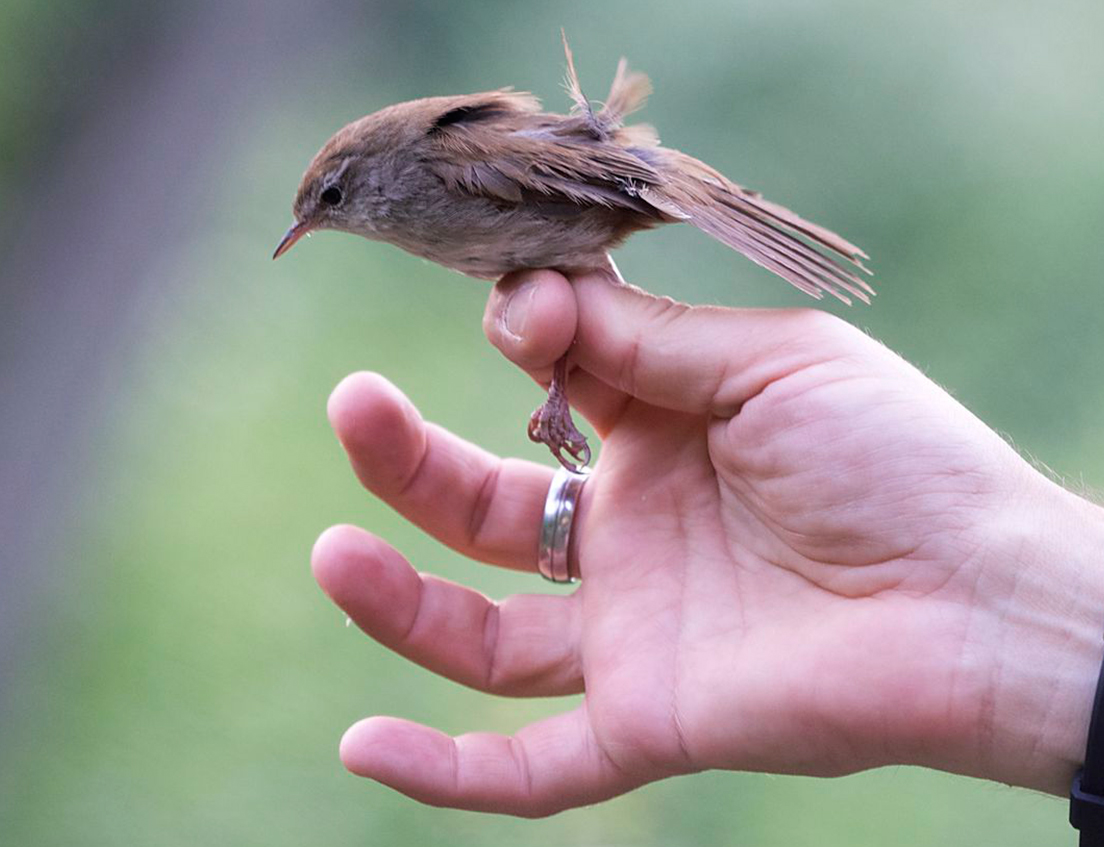 BY THE TAIL AND THE TIPS OF THE WINGS
With the thumb, forefinger and middle finger, squeezing the tips of the wings and the tail, leaving the legs free but keeping the bird totally immobile.
The thumb can be placed both above and below the wings. It is the ideal way to teach the design of the wings and can only be done in birds that have sufficiently long wing feathers, such as canaries. In exotics it is complicated, since they have very short shirts.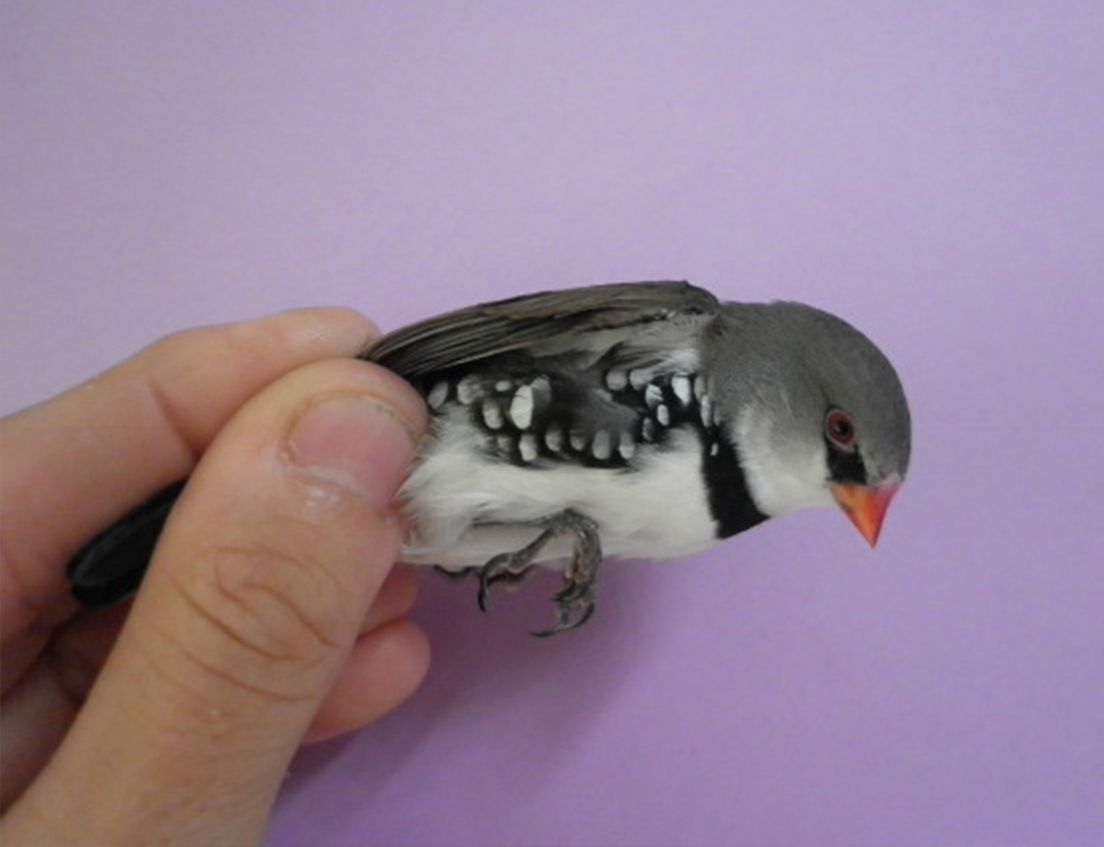 BY THE NECK
It is the perfect way to hold a parrot, such as a lovebird or a parakeet, preventing it from biting your hand. The thumb and forefinger are placed on both sides of the neck so that it cannot be moved, leaving the palm of the hand touching the back of the bird.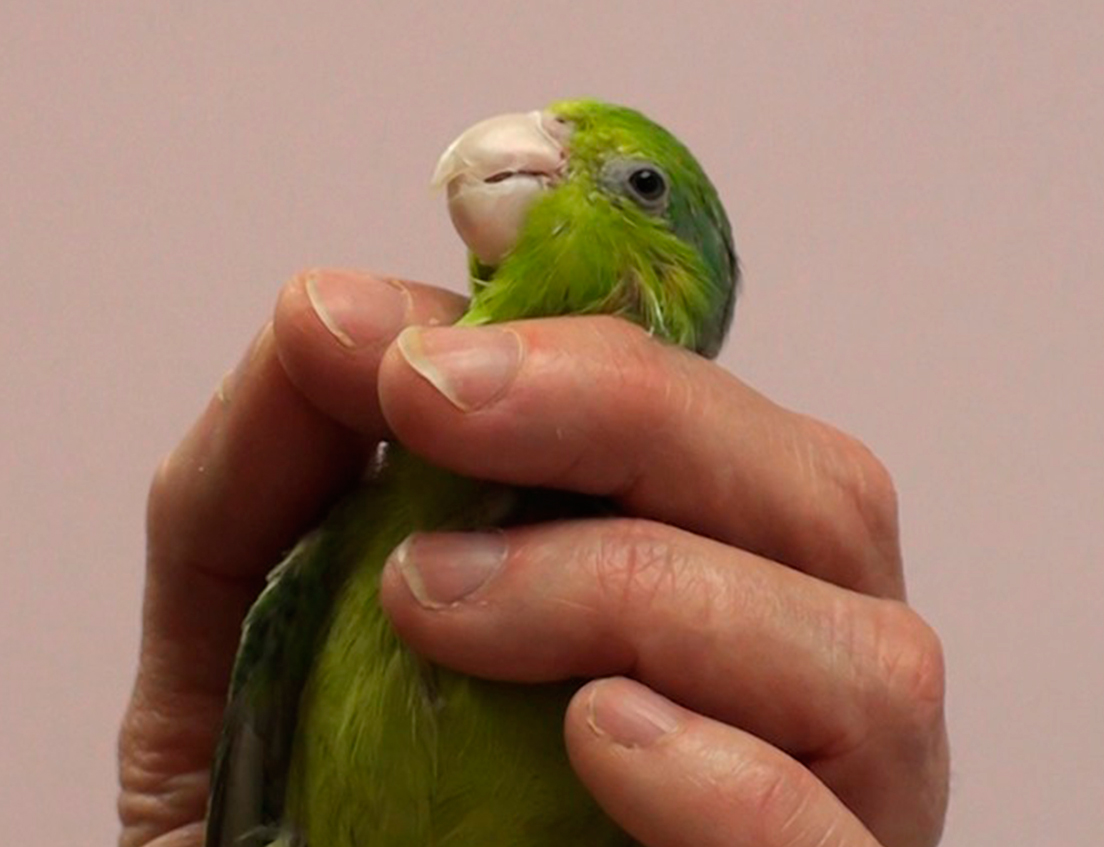 SURROUNDING IT BETWEEN FINGERS
It is the typical way of holding a bird, sticking its head between the index and middle fingers but helping with the other fingers if necessary and supporting the back of the bird in the palm of the hand. It remains totally immobile and well supported. It is the safest way to catch a bird to inspect it and treat it if necessary.