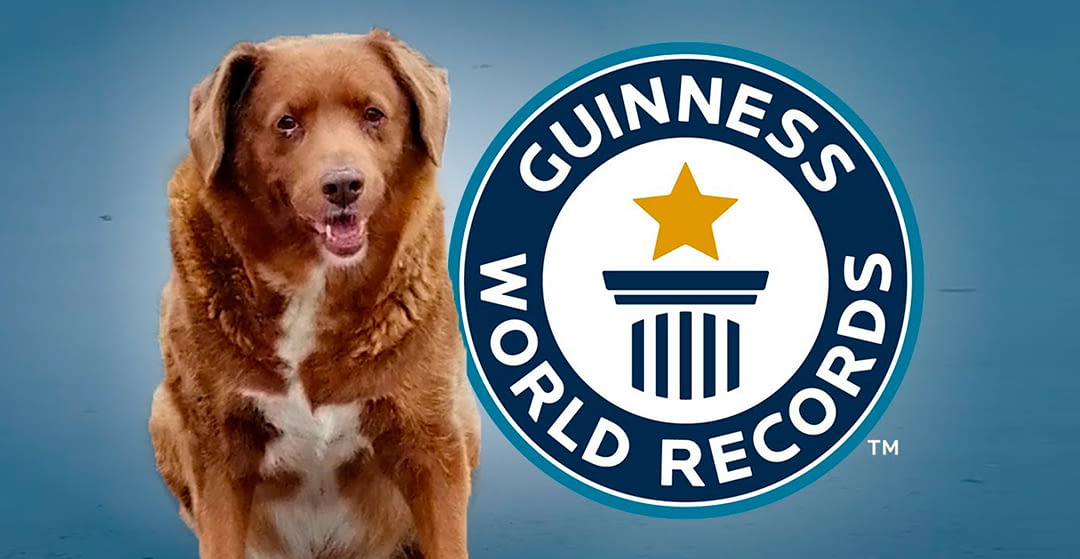 A new Guinness record has been broken in the animal world. Bobi, an Alentejo mastiff, has been declared the oldest living dog in the world, as Guinness World Records has revealed these days.
Born on May 11, 1992,
date confirmed by the Leiria City Council Veterinary Medical Service and SIAC, a database of companion animals authorized by the Portuguese government. "We see situations like this as a normal result of the life they lead, but Bobi is one of his kind," they declared after coming across this case. Bobi has a whopping
30 years and 267 days to live,
something never seen before in a dog.
Belonging to the Rafeiro do Alentejo breed, known for protecting cattle, Bobi has managed to far exceed the life expectancy of his species. As Guinness itself has pointed out, these dogs usually have an average life expectancy of 13 years, something that Bobi left behind more than a decade ago. The SIAC has been in charge of verifying the age of the animal.
The entity certified the dog that dethroned
Spike, the Ohio Chihuahua
who two weeks ago had received the award for his
23-year life
. Meanwhile, the previous oldest dog in history was an Australian cattle dog named
Bluey who lived 29 years and 5 months between 1910 and 1939.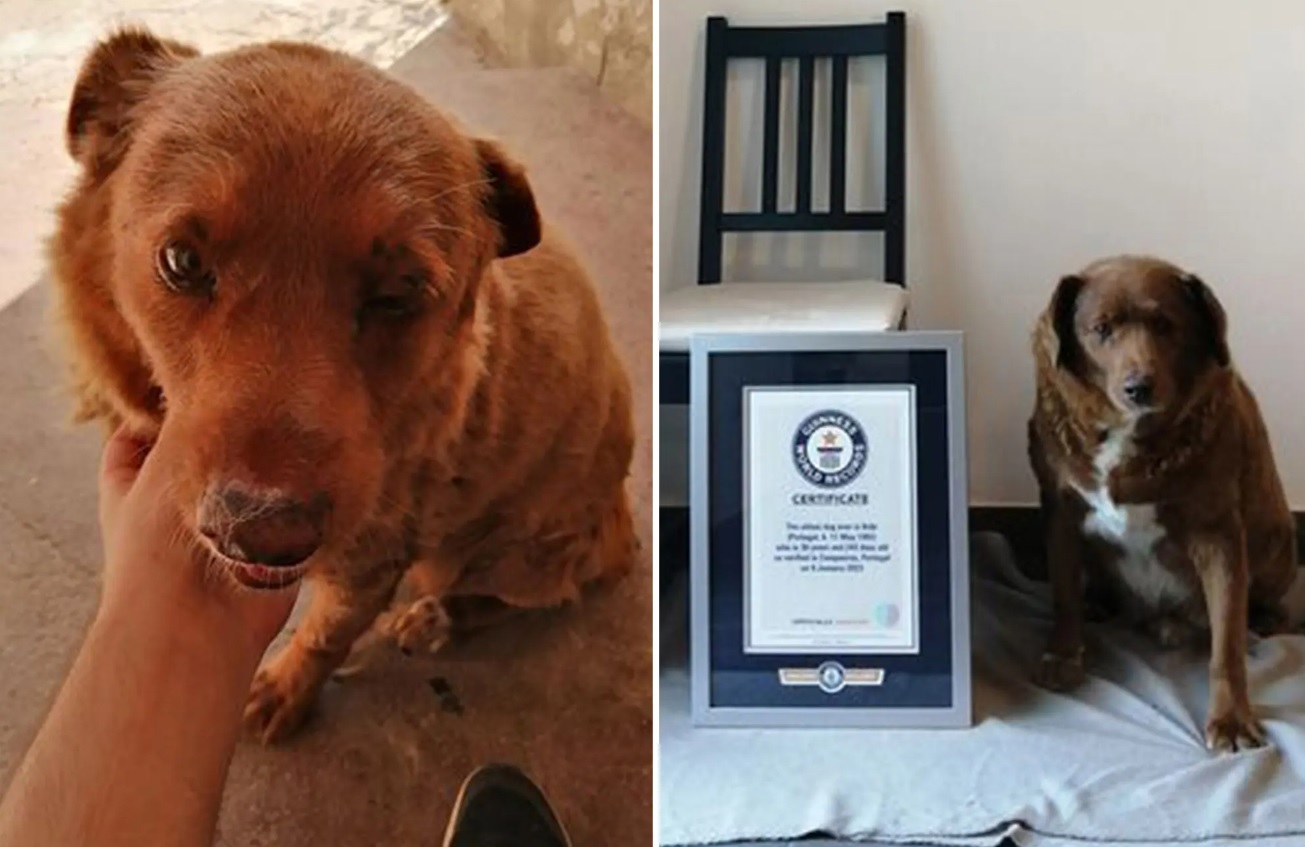 Its owner Leonel Costa told Guinness "I never thought of registering Bobi to break the record."
Bobi was born along with three other male puppies at Costa's house. Unfortunately, the family already had enough animals and her parents decided to remove the animals from their home almost as soon as they were born, at a time when the mother of the puppies, Gira, was not there.
However, Costa and his brothers noticed a strange behavior in Gira - who died at the age of 18 - after her parents got rid of the puppies: the dog returned over and over again to the place where she had given birth to the four dogs.
"It seemed strange to us, because if the animals weren't there anymore, why would she go?"
Costa continues, recounting that one day they decided to follow her to understand what was happening. It was then that they discovered that her parents had left one of her puppies without noticing it since she blended in with the forest.
The dog lived its three decades in the rural village of Conqueiros, in Leiria, Portugal, something the family considers key to understanding its longevity. He was always in a
"calm and peaceful environment"
away from the cities, Costa said.
Bobi spends his days wandering the woods, though as the years have gone by, he has taken fewer and fewer adventures. He has never been chained or tied up and is very sociable. To the surprise of many, he feeds on
"human food." "Between a can of animal food or a piece of meat, Bobi doesn't hesitate and chooses our food,"
Costa joked.
Also, his owner commented that the dog frequently visits the vet and his studies show very positive results despite his age. He only had a "big scare" in 2018 when he collapsed from breathing difficulties and had to be hospitalized.