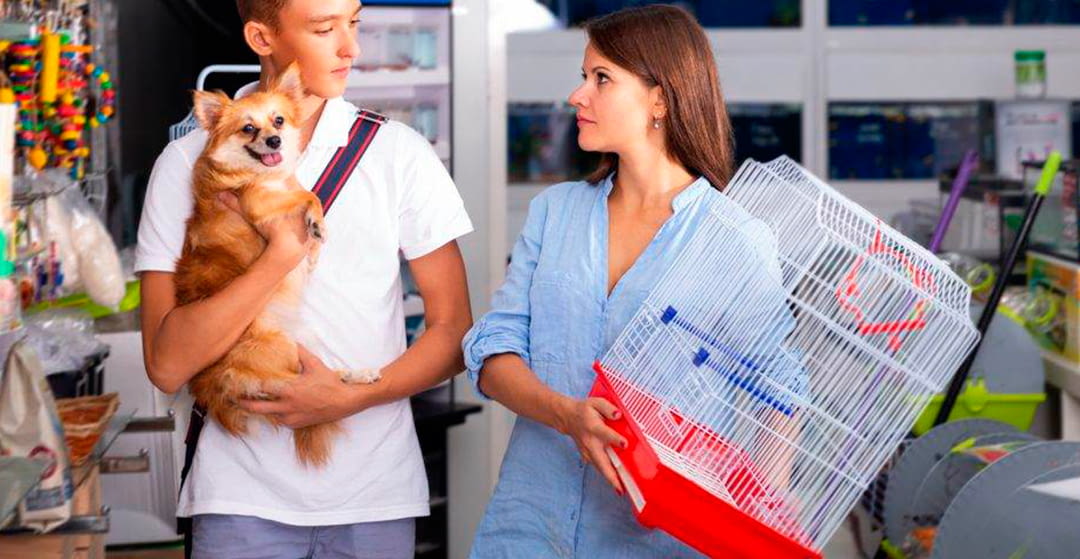 The COVID-19 pandemic has had a profound impact on the world economy.
The main result is an unprecedented economic downturn, with a greater drop in global GDP than during the Great Financial Crisis of 2009. As then, pet sitting has proven to be a recession-proof industry during COVID-19.
According to Euromonitor, pet owners tend to cut back on themselves before cutting back on their pets.
2020 was a record year for the petshop industry,
and in 2021 the industry continued to develop well and showed strong growth.
In Europe, dog and cat population growth in 2020 more than doubled. Social isolation and working from home led many Europeans to adopt a pet. The increased demand for pets extended into 2021, during which the pet population increased even more.
The premium product segment exceeded pre-pandemic levels in both 2020 and 2021.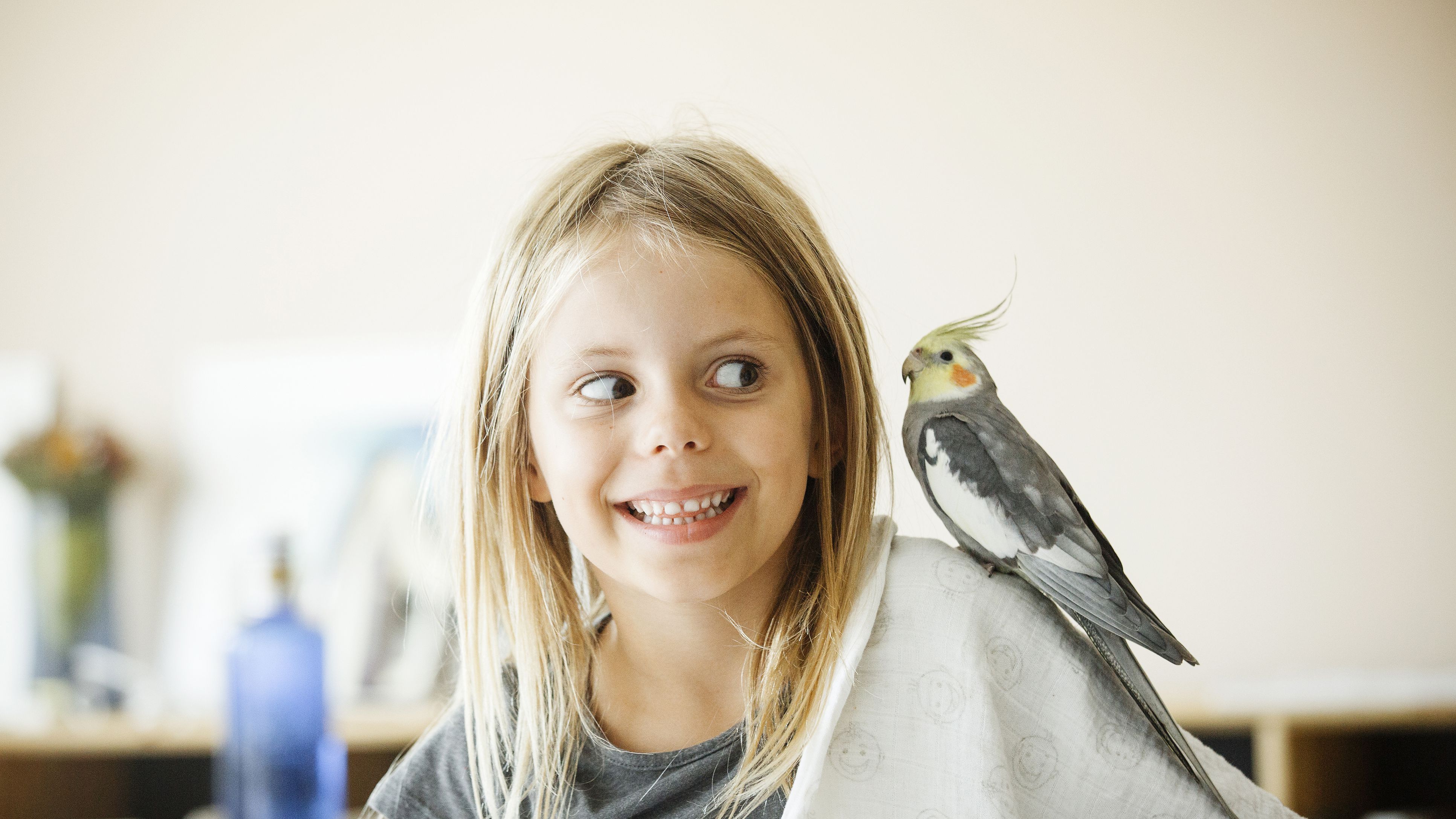 However, the supply chain disruption affected most mass-consumption industries,
particularly food and pet food. Increased demand due to the stocking effect and the jump in long-term pet population growth contributed to higher costs. This creates some false positives when assessing the record growth in pet care value during and after the pandemic.
Spending more time at home also meant more bonding time with pets, which strengthened the pet-humanizing trend and, in turn,
meant higher spending per pet.
This justifies why the pet snacks and candies was the leading growth segment in 2020 and 2021.
RISING TRENDS
Sustainability
It is one of the hottest topics in the pet care industry – there is a growing interest and demand for sustainable products and as such it provides a great foundation for innovation. What problems do we find?
- Diets rich in meat, whose production increases the carbon footprint
- Plastic bags and containers that cannot be recycled are gaining ground over recyclable containers, such as paper or metal, due to the demand for single-dose containers.
Still, there is a lot of motivation among consumers for sustainability to thrive in pet care.
Unstoppable humanization
This drives them to opt for the best products for pets, which promotes the growth of premium foods and treats.
The problem is that the economy of consumers is suffering, therefore, the supply chain must avoid failures so that prices do not increase. One possible solution would be to regionalize local production and spending.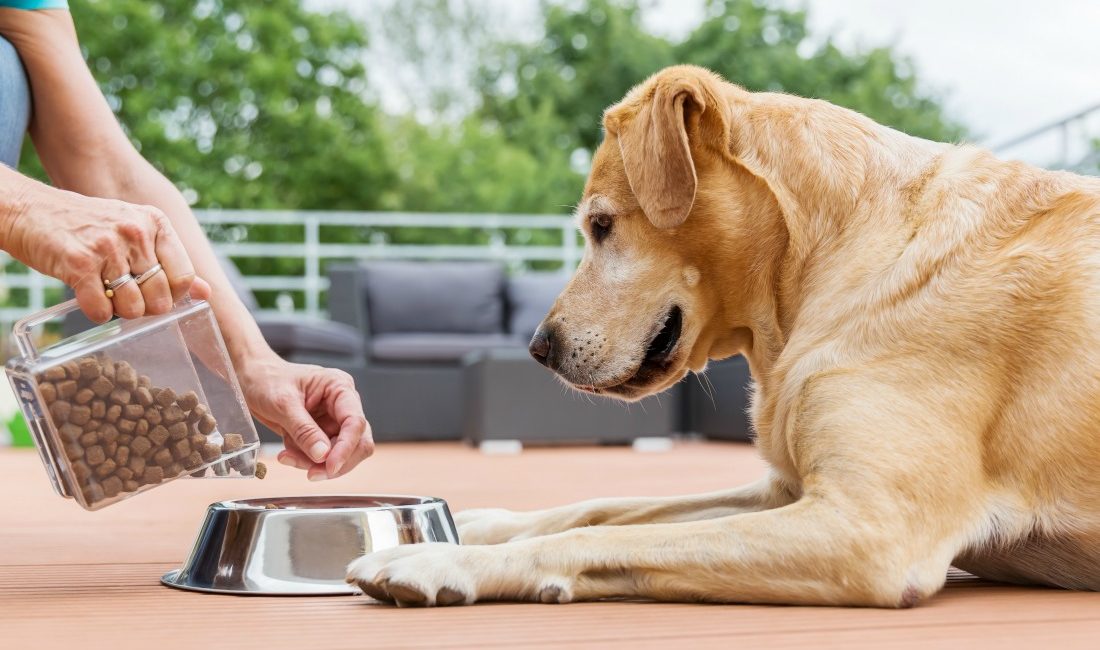 Source link:
https://especiespro.es