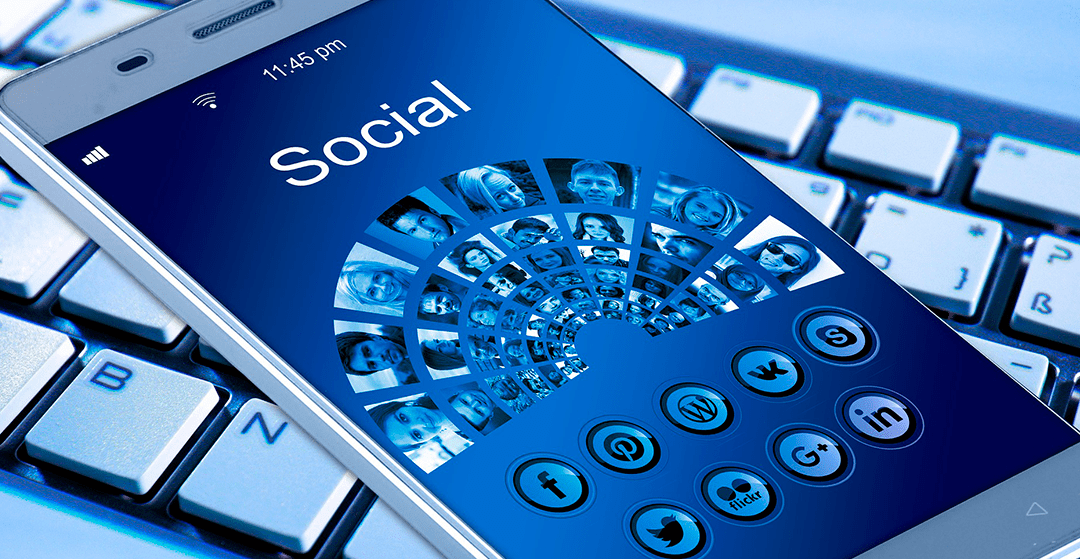 Social media is an important factor in recognizing your pet business.
The importance of social media in companies grows the greater the use of social networks by users, in the same way, the more these networks grow, the more you increase the possibilities they offer us.
Increasingly, a greater number of users as well as the need for customers to maintain closer contact with the companies they use become the main reasons why a company should have a presence on social networks.
Nowadays it has become essential for a user that this has pages on social networks when looking for a company.
WHAT DO SOCIAL MEDIA BRING TO THE BUSINESS?
Many times we have heard that having a presence on social media is useless and might have been true a few years ago, but today everything has changed.
Social media gives your company a unique network presence, but it's also a channel through which your customers can find you and let you interact and contact them quickly, effectively and easily.
First of all, you have to be aware of the main resource available, time, because it is vital to dedicate time each day to its maintenance and updating.
Another important tip is to know which networks to use according to the size of your business. There are so many social networks, each with a defined audience profile. It is important, at least initially, not to want to cover too many networks or platforms because indigestion is assured.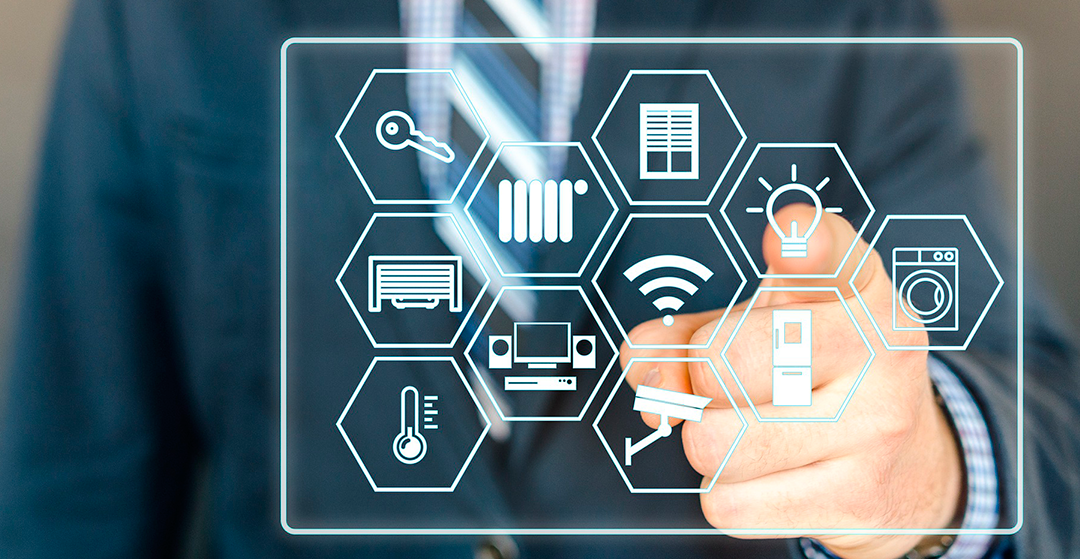 DO NOT DESPAIR
As if it were a harvest it requires a planting period for harvesting and persevering in it. At the beginning the audience is always scarce unless you have a large capital to promote your performance in networks or there is a very prominent positioning of your business.
Promoting with your customers in the same store or using other media such as a periodic digital newsletter will boost the growth of supporters, for which there are free platforms with a lot of resources.
If you are not specialized in operating and working with social media, there are professionals dedicated to it.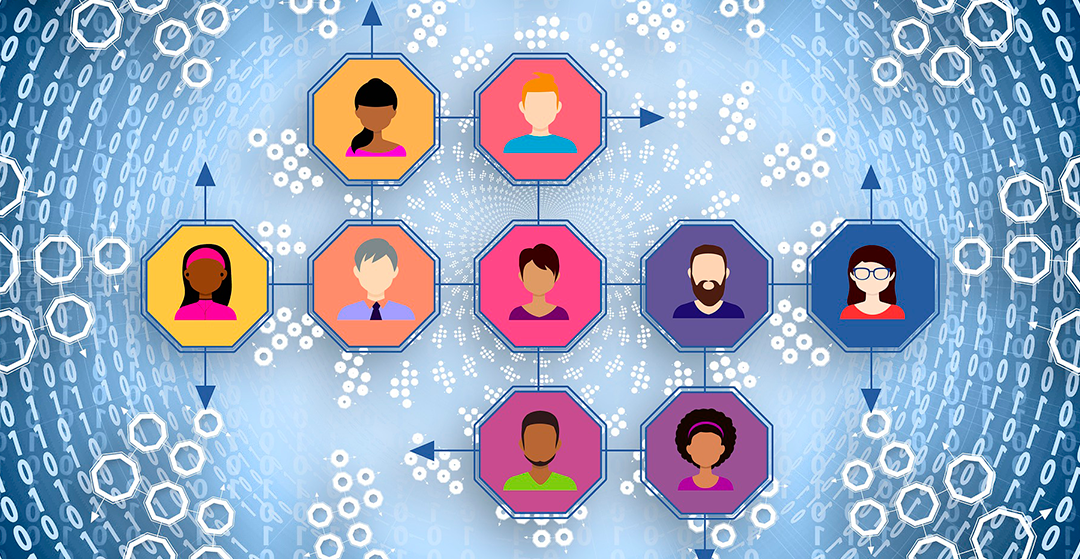 BE DYNAMIC AND CREATIVE
Create company news, interesting things, offers, discounts, make promotions, do marketing on social networks, solve customer doubts, make customers attract more customers through their updates on social networks and these end up on your website through links and many other things offered by this direct contact through the Internet.
With an adequate communication strategy in networks, it is possible that what you communicate is shared exponentially among users, enhancing the brand image and dynamizing sales.
For businesses with online commerce, social networks become the perfect partner for their promotion and positioning in search engines, and some of them have tools and modules that overlap the social network with e-commerce by boosting digital sales.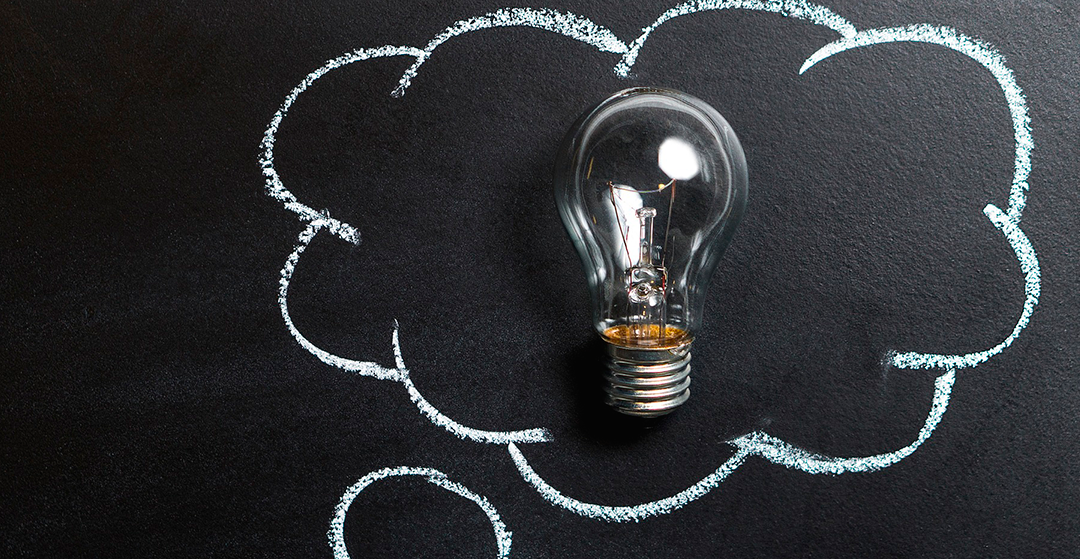 PAY FOR ADVERTISING
The vast majority of social networks have payment tools to exponentially increase the number of visitors, clicks, or visualizations to both the social network and your website.
We advise at the beginning to provide quality and good content to get "natural" followers in the social network to then move to carry out advertising campaigns, if desired, paid to further increase your audience and fans.
It will be useless to spend money on advertising if the content that is advertised is poor or not of interest to users.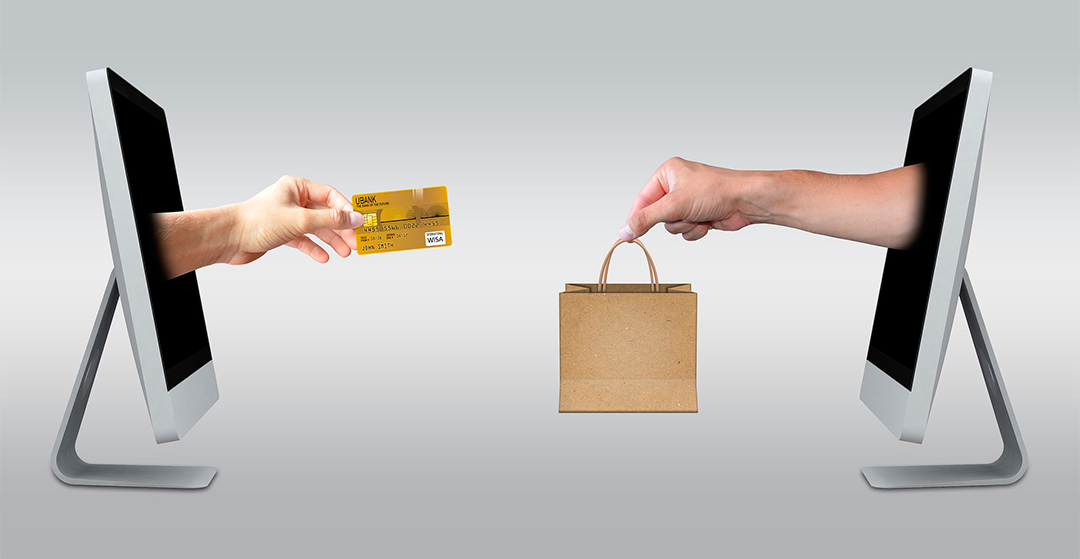 GREAT VERSATILITY
Social media is a new business channel for businesses, in which to attract new customers but also allows you to do many more things: select staff, communicate with employees and other people, make yourself known and create a brand, gain a reputation, establish professional and other networks, have knowledge of the sector in real time, etc.
Many times the viral effect that a communication or campaign can have on social media can be impressive and can make the company "Heard the company".