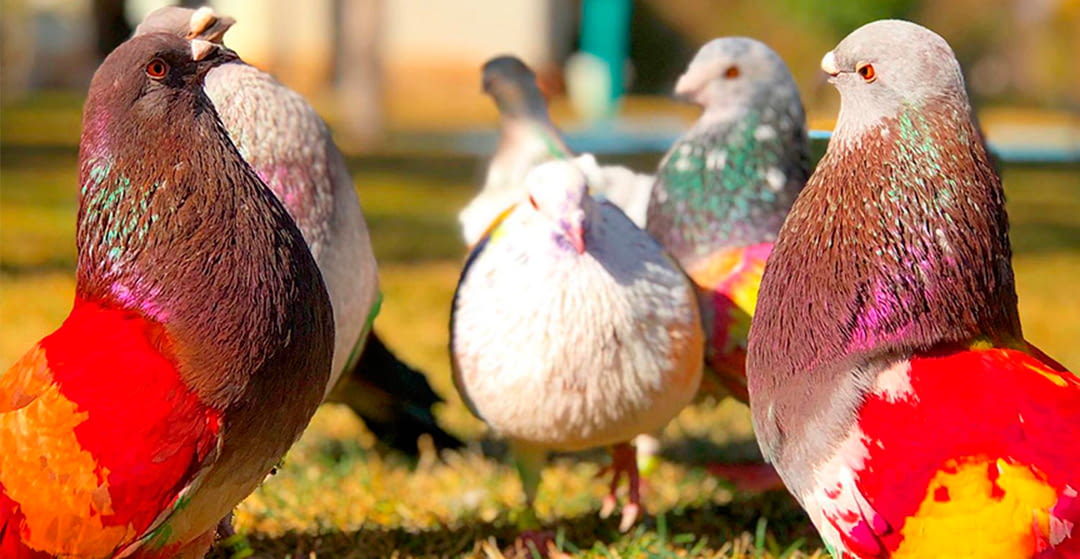 Colombiculture is a regulated sports activity that has its roots in the Middle Ages, in the times of the Catholic Monarchs, introduced in the Iberian Peninsula by the Arabs, apparently as a means of recreation.
Over the years, even centuries, to practice this hobby and to make many crosses with specimens of the different races existing is taken as reference, at the beginning of the 20th century the pigeon
"Spanish buchona"
, Also known as
"buchona valencia"
because it is in the region of Valencia that he strongly ignited the love of the
"buchonas pigeons"
so called for having obtained specimens of great size, bulky buchin and arrogant appearance, creating there the
first societies of colombicultura.
This sport is practiced in full contact and respect with nature, in which the pigeon are the real "protagonists" being the colombicultor who breeds, selects and trains them for the competitions in which he will later participate.
Two specialties are distinguished: Sport pigeons of zeal and sports pigeons of buchona race.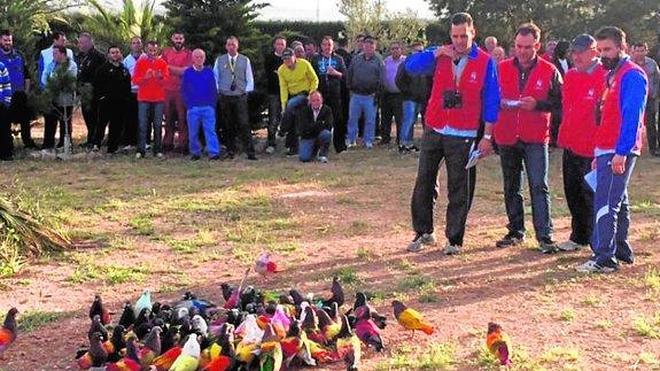 Competitions are held at club, commarcal, inter-county, provincial, regional and national levels.
At the national level there are several championships, The Championship of Autonomous Communities and another called the
Cup of S.M. El Rey
, as well as the
Championship of Youth Spain.
The
Royal Spanish Federation of Colombiculture , (RFEC)
was created in 1944, with four regional federations and five provincial federations.
Adapted to the autonomic model, it currently has fourteen autonomous federations.
PAINTING FOR PIGEONS
Currently for the Sports Pigeons of Celo you are looking for a pigeon of good size, not overly large, arrogant, very flight-resistant, fighter on the ground and jealous of the female, with remarkable intelligence that allows her to remember the places where the pigeon has stopped to look for her if she has lost it.
The competition consists, after the release of a female, called "release pigeon" endowed with a white feather that protrudes in the tail and that distinguishes it, in the courtship by the males that participate in said test or "release" to get it to his pigeon or to spend the maximum of time with it. During the development of the two-hour test, there are various sets or situations that count for the final score.
The birds are painted with great color to distinguish themselves from the rest. For this there are specific paintings such as those that we sell in this online store for professionals and that you have at your disposal.