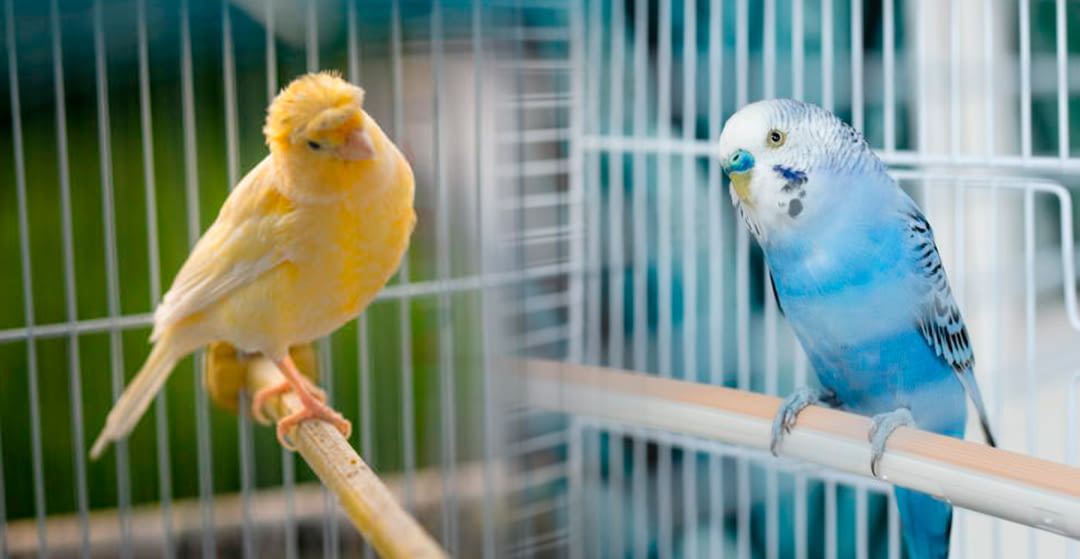 The Animal Welfare law that came into force on September 29 establishes harsh penalties of up to 50,000 euros for those who have not yet registered their animals in the corresponding regional pet registry. And this affects dogs, cats, ferrets and birds.
Before the law came into force, regional regulations already established the obligation to put an identification chip on dogs and register them in the pet registry. Some communities, like Madrid, extended that obligation to cats. But until now, canaries, parakeets, lovebirds and the rest of the pet birds were exempt, except for those considered exotic (parrots, macaws...), which are governed by the CITES convention in charge of verifying that they are animals bred in captivity. and thus avoid illegal trafficking of species.
The Animal Welfare Law establishes in its article 51 that "dogs, cats and ferrets, as well as birds, will be compulsorily subject to identification by means of a microchip, which will be identified by ringing from birth. The registration of all pets "will be carried out in the Companion Animal Registry of each autonomous community." Failure to comply with this rule is considered a serious infraction punishable by between 10,000 and 50,000 euros.
The issue of ringing is not a problem, since all birds purchased in legal establishments are perfectly identified with a ring that shows the year of birth of the specimen and the breeder. The problem comes when it comes to complying with the second part of the law: registering them in the pet animal registry.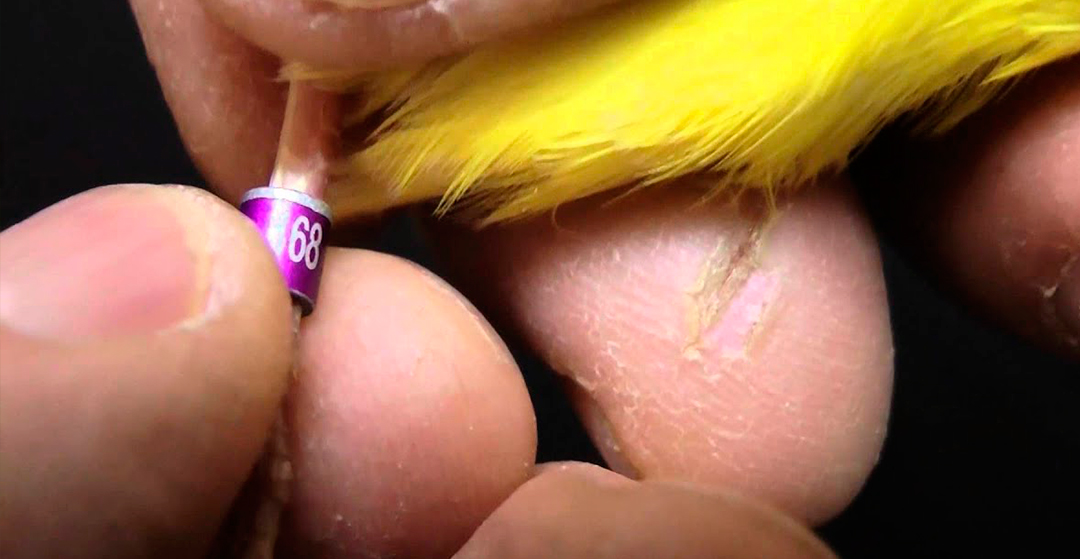 Since the beginning of its drafting, the law has aroused a lot of controversy and controversy as well as interpretations, proof of this is that veterinary colleges of several autonomous communities, except one, do not yet contemplate the option of registering a canary, furthermore, the majority do not even He doesn't even know that since the law came into force, it is mandatory to register birds.
In Castilla y León and La Rioja they assure that we must wait for the corresponding regulatory development. In Extremadura and the Valencian Community they strongly insist that the law only affects dogs, cats and ferrets, but in Valencia they do offer the possibility of registering a canary, while in Extremadura there is no such option. Something similar happens in the Community of Madrid, where they limit themselves to remembering that it is only mandatory for dogs, cats, rabbits and horses and, therefore, a legal consultation must be carried out. For its part, Andalucia directly transfers responsibility to veterinarians.
In short, the regional registries have not yet adapted to the new law and not even the veterinary colleges know very well which articles of the law are mandatory or are awaiting regulatory development, as has happened with the course. responsible ownership or mandatory insurance for dog owners. Therefore, the owners face a clear situation of legal uncertainty with the threat of fines of up to 50,000 euros.