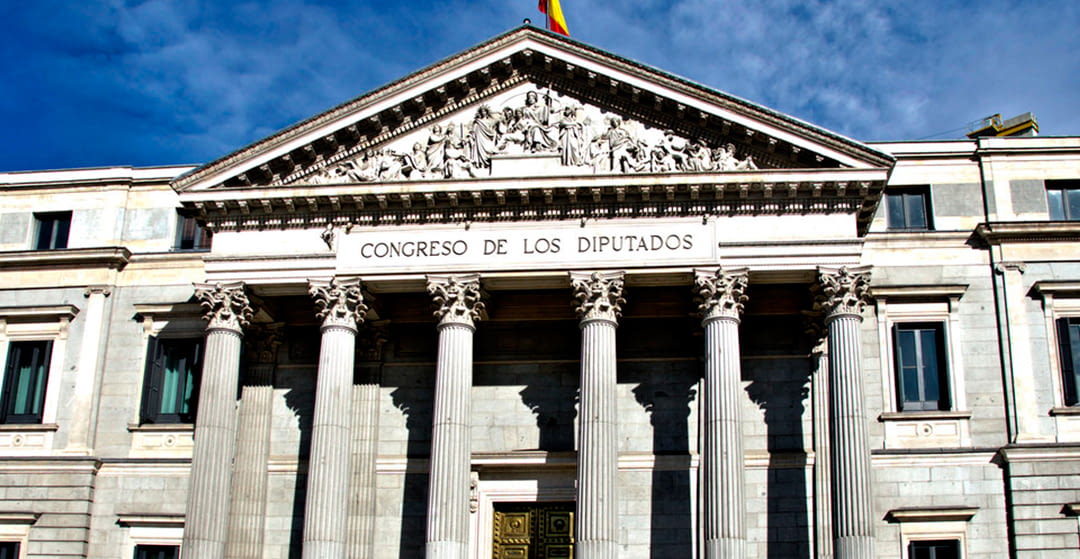 The General Council of Veterinary Colleges of Spain has sent a letter to the parliamentary groups of the Congress of Deputies to stop the urgent processing of the Law for the Protection, Welfare and Rights of Animals, "which is almost definitively brought to the Parliament without reaching the essential consensus for a regulation of this relevance".
The letter, signed by the president of the General Council,
Luis Alberto Calvo Sáez,
recalls that an Animal Protection Law is essential, "but this is not the one we need", and regrets that the vast majority of the allegations presented by veterinarians, "which are born from the knowledge of the reality of the sector and science".
The highest representative body of the 34,000 registered veterinarians also shows its concern about the "problematic situations" that can occur with the entry into force of this legislation, "difficult to solve or whose application generates unwanted situations as we have verified with other regulations in the present".
Veterinarians denounce that they have been excluded from the drafting of this law, despite the fact that due to their "scientific-technical training we are specialists in animal health and welfare", and the shortcomings with which it is approved, in aspects such as training in possession responsible, euthanasia and lack of funding.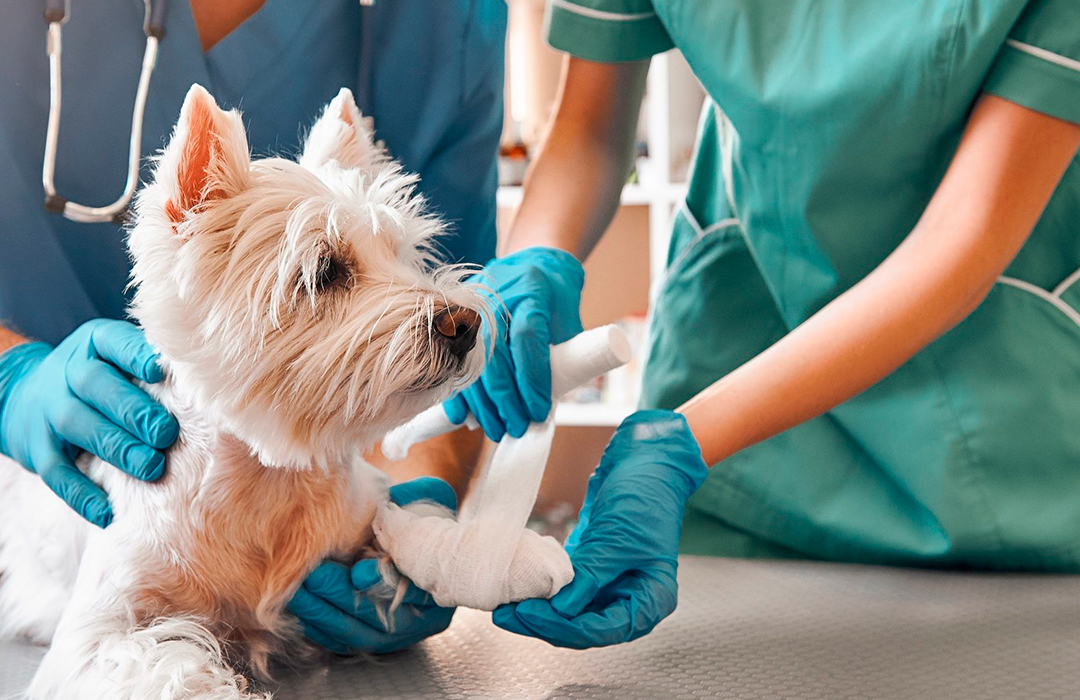 For example, he regrets "the management that the law makes of euthanasia." "The impossibility of deciding, by the owner or the veterinary professional, the application of a dignified death for our animal companions in cases in which there is treatment for their pathologies or palliative measures but they cannot be accessed for economic reasons, leaves us with our hands tied for the application of the criteria of the veterinary professional. These situations can lead us to the survival of animals in situations close to mistreatment".
"We ask you for one last and deep reflection that will lead you to stop an urgent procedure that can only lead to errors that nobody wants, especially us, the veterinarians, the professionals most involved in our day to day with animal welfare".
The letter has also been addressed to Minister
Ione Belarra,
whose department reports to the General Directorate for Animal Rights that promotes the new legislation; the president of the Congress,
Meritxell Batet,
and the president of the Social Rights Commission,
Joan Ruiz.
The law is still pending
In spite of this, it has not been paralyzed and on Tuesday the 13th his presentation at the congress took place. The parliamentary groups of Unidas Podemos and PSOE concluded without an agreement the second presentation of the animal rights bill that took place yesterday in the Congress of Deputies.
Although a priori the continuity of the regulations seemed to have run aground, sources in Congress have reported that late yesterday, Tuesday, December 13, a new presentation was convened that will take place today with the intention of taking it to committee today Thursday.
Therefore, its processing has not been paralyzed, as stated by some media.