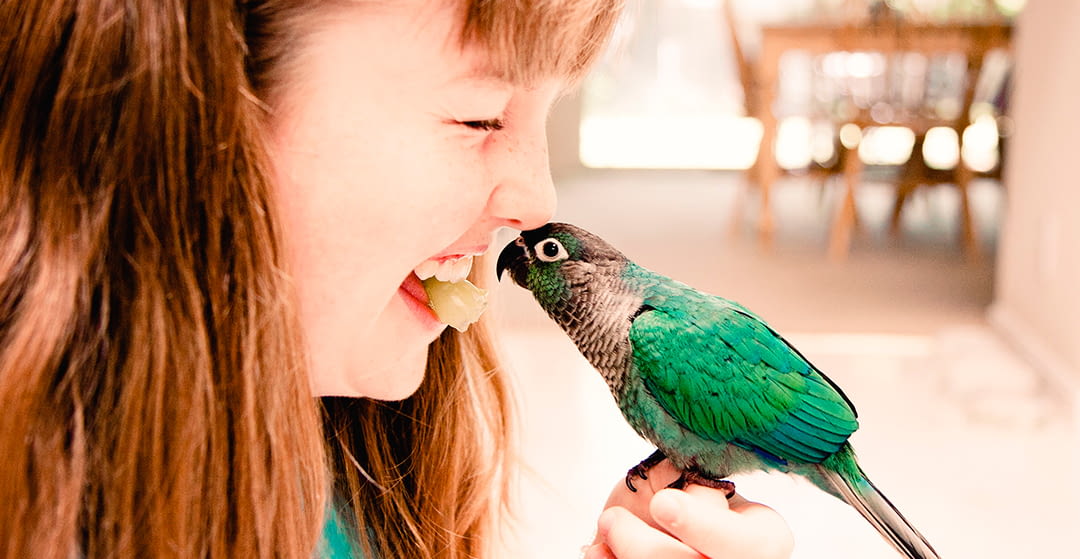 Children certainly like animals. Having a pet at home can be very beneficial for our children, as they will spend hours playing with them and have fun to no longer be able to.
But the advantages of having the youngest in the house share their time with the pet go much further, as they also have a great influence on their development as people.
A pet does not judge its owners but accepts them as they are. In this way, they help to increase the self-esteem of children, as they always have a playmate nearby.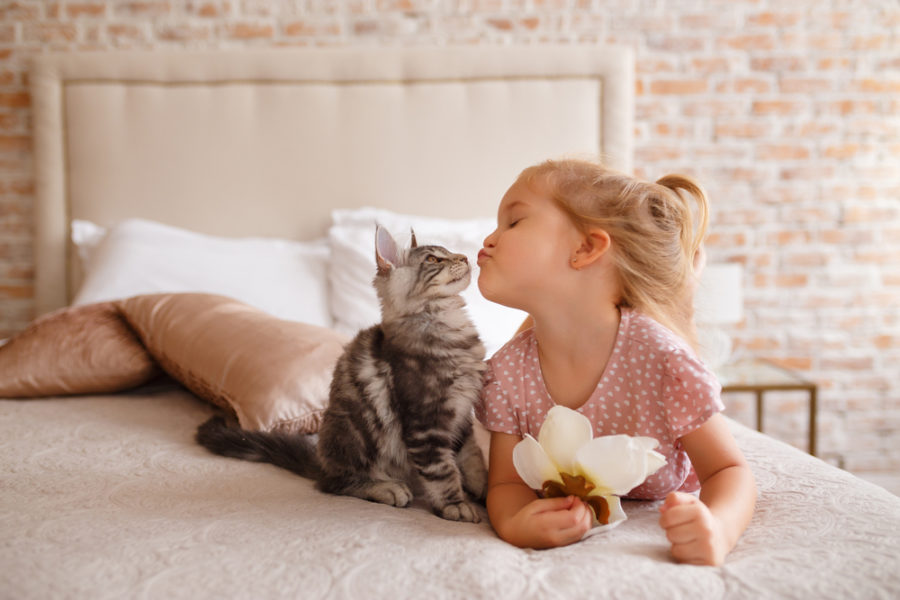 In addition, they improve their social skills, which is especially important for people with disabilities, introverts, or problems relating to them, as they make it easier for them to meet and play with new children.
On the other hand, they are a great way to exercise outdoors, as our children can accompany us every time we walk them (or walk them themselves when they are old enough), as well as play with them in the park.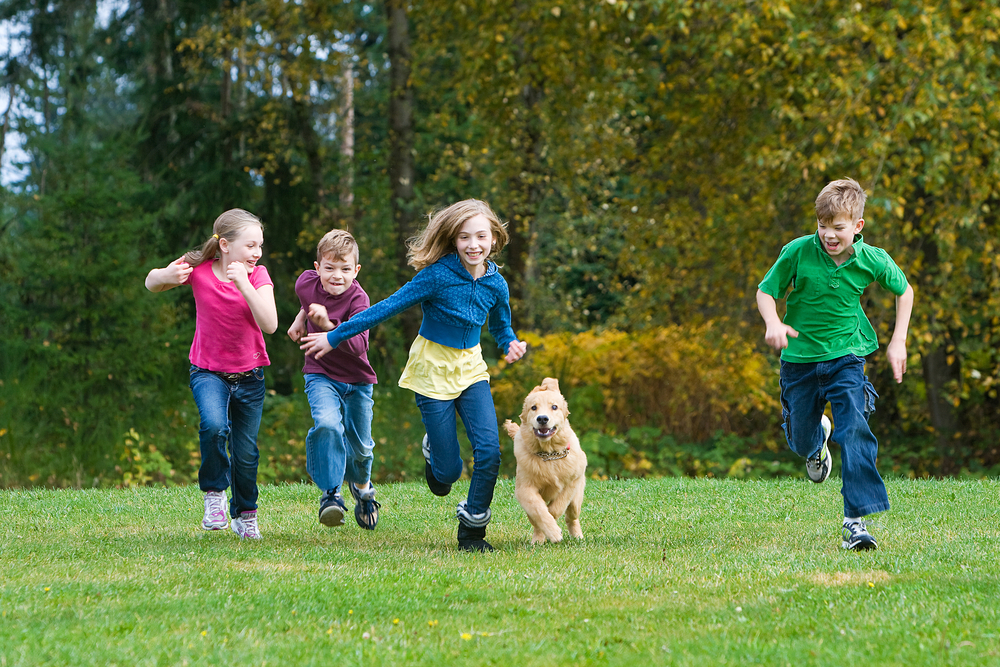 The advantages at the level of responsibility are also known, as the younger ones begin to understand what it means to take care of an animal (under the supervision of an adult unless they are already teenagers) and, in many cases, develop a genuine interest in them that leads them to research and learn new things.
In this sense, a very good idea can be to take the youngest to the veterinarian when we take our pets to ask about their care and health. We may also let you search for information about your pet on the Internet, but always with caution and in the presence of an adult.​​​​​​​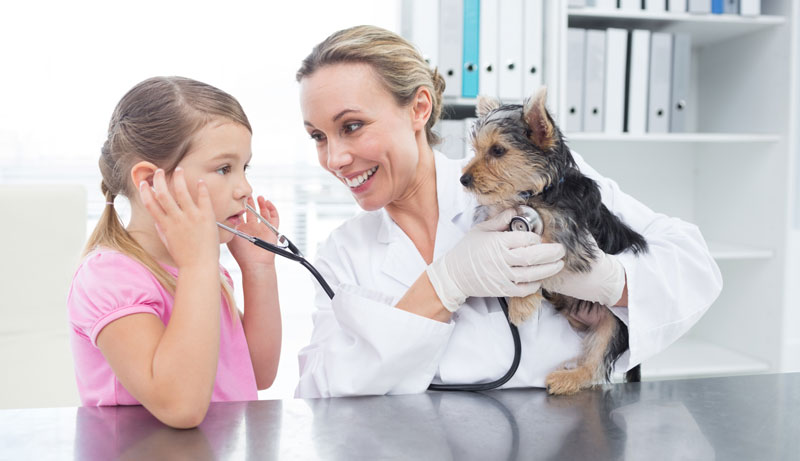 As you can see, children benefit from the presence of an animal at home in their daily lives. They bond emotionally with them and learn what it means to take care of someone. However, one must not fall into the mistake of thinking that a pet will teach them what responsibility is, because that task must rest with us, the parents. That will, however, help them to apply and better understand what we are trying to teach them.