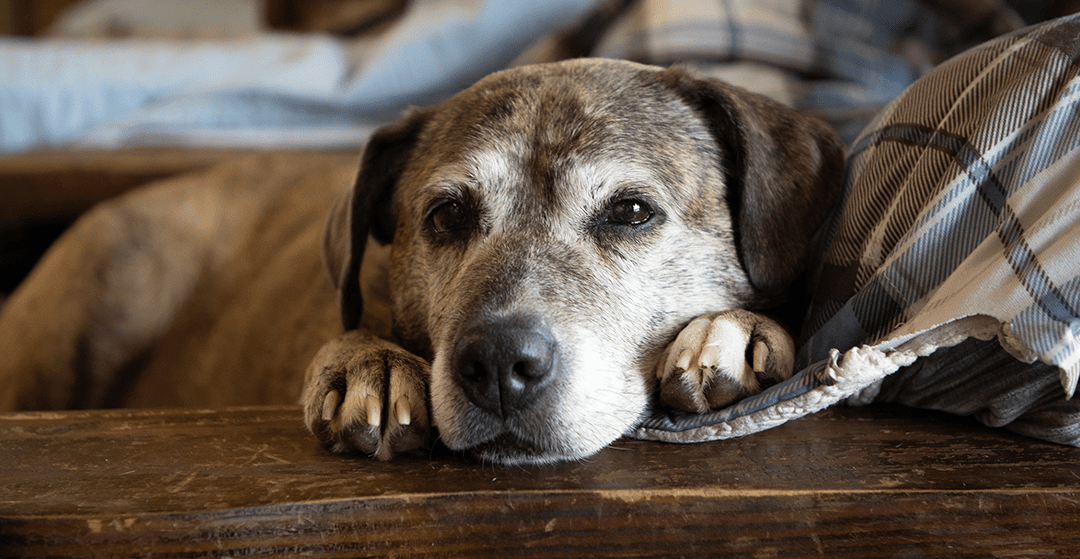 In this article we give you some basic tips to pass on to your customers to provide proper care for older dogs.
When they come into our lives they become one more of the family and undoubtedly the most loyal friend, friendship that lasts forever, they share with him wonderful moments and are always at our side in the worst moments.
But the years go by and get older without us even becoming aware, therefore we have to take care of our dogs with more attention than when they are young providing them with an adequate quality of life at this stage to make it as sweet as possible.
Not everyone ages the same
Not all dogs have the same life expectancy and therefore not all are aged at the same age.
For example, a Great Dane with 5 or 6 years is already considered old, while a chihuahua is in the prime of life. A golden is considered to be already in old age at 8-10 years old. In this sense, we recommend that you report the vital stages of your dog's breed to be able to give it the specific care it needs.
A diet adapted to each age
The dogs of advanced age have tendency to put on weight due to the reduction of physical activity that they realize. It is fundamental to watch what they eat since they can go so far as to have serious problems of excess weight. The diet of an adult dog must be low in fats, rich in proteins and rich in vitamin C.
Second, as in the case of humans, irritation of the gums or loss of teeth is common. For this reason, it is important that throughout their lives they have had good oral hygiene.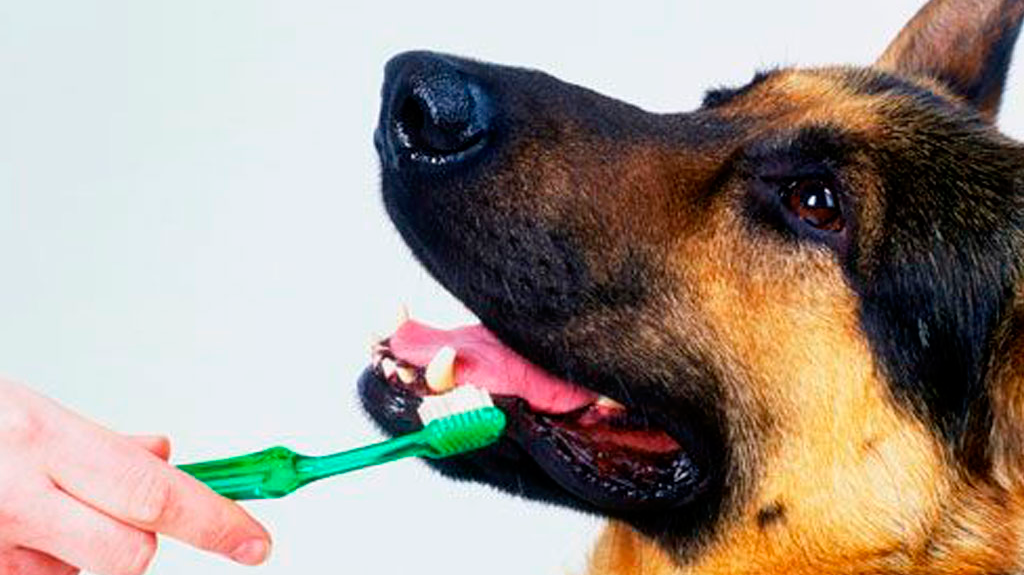 Soft exercise
To avoid the wear of the joints and the injuries you will articulate of column, knee or elbows, typical in dogs of advanced age, jumps and sudden movements must be avoided. The walks have to be without hurries, lengthening the time so that it keeps on doing exercise but in a quieter way.
With age, jumping up the car is another problem the pet may have. In this case, we must help them to climb as when they were little.
Go to the veterinarian more often
As the dog gets older, the chance that he may have some kind of disease increases.
Therefore, it is advisable to take it to the veterinarian every six months for a check up. If the disease is detected in the early stages it is much easier to treat.