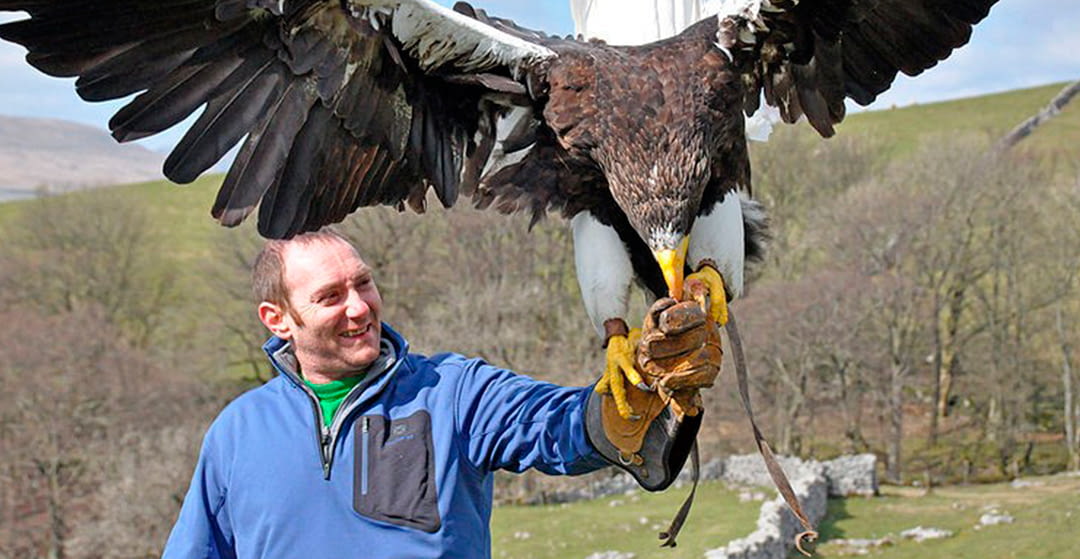 We all have in mind scenes in which a majestic eagle or a beautiful hawk sits on top of the hand of its human or caretaker in multiple documentaries and films.
And there are so many people who marvel at the flight of a vulture or the gaze of an eagle and have always wanted to be able to work with them closely, handle them, take care of them and train them to return to their fist even after making a free flight that takes them miles away.
Maintaining birds of prey under human care carries a great responsibility not only for animals but also for people and their safety.
Therefore, professionals with high quality training are needed, especially focused on animal welfare and the effectiveness of the team of people responsible for them.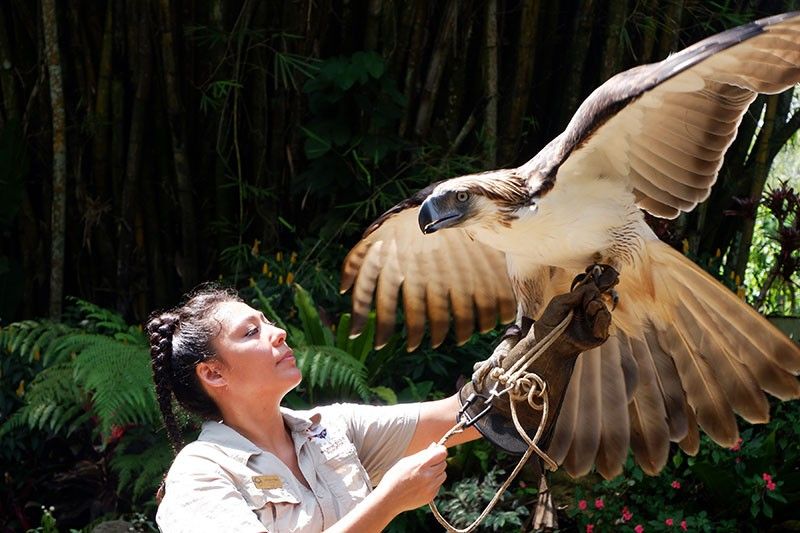 There are different centers dedicated to the training of these professionals.
The training programs cover all the conceptual and functional needs of the future caregiver, from aspects such as species biology, diversity, behavior, training or diet up to the attention of visitors or the way to become the best possible candidate for the job to be achieved.
The welfare of animals is the responsibility of their caregiver, priority objective and ultimate purpose and all work must be aimed at maximizing it, using the resources at their disposal in an optimal way.
Therefore, people who work with animals need and must have a deep knowledge not only about their biology, behavior, capabilities and needs, but also about the theoretical principles on which work techniques are based, their practical application and usefulness, the tools at your disposal, as well as the relevance of common sense when using them.