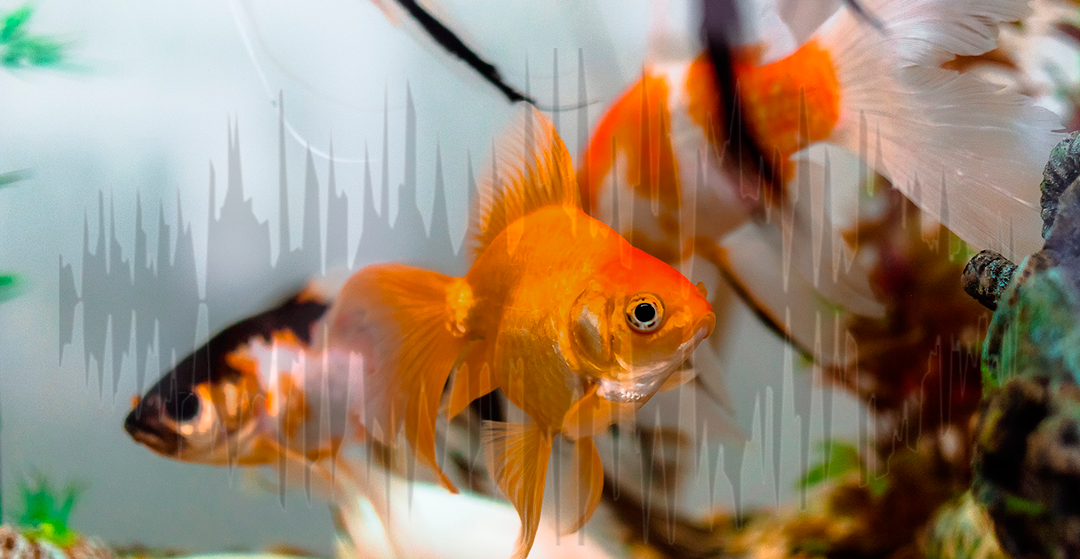 It is well known that strident sounds affect pets,
before any celebration homes are provided with various anti-stress products for dogs and cats, but we must know that noise also affects aquarium fish in the home.
As far as fish are concerned, not all is said or discovered yet.
A recent study by scientists at the
University of Bristol
in the United Kingdom shows that
fish behaviour is altered by noise
and can alter the aquarium's habitat and behaviour,
especially with food
and in the long term have consequences.
These scientists to perform the experiment put loudspeakers underwater in an aquarium with fish. When loud noises were emitted, such as similar noise from recreational boats,
they realized that the fish were distracted at lunchtime.
Fish do not stop eating, but they make feeding mistakes, such as eating waste in the tank instead of food, and even with a non-prolonged noise of just seconds.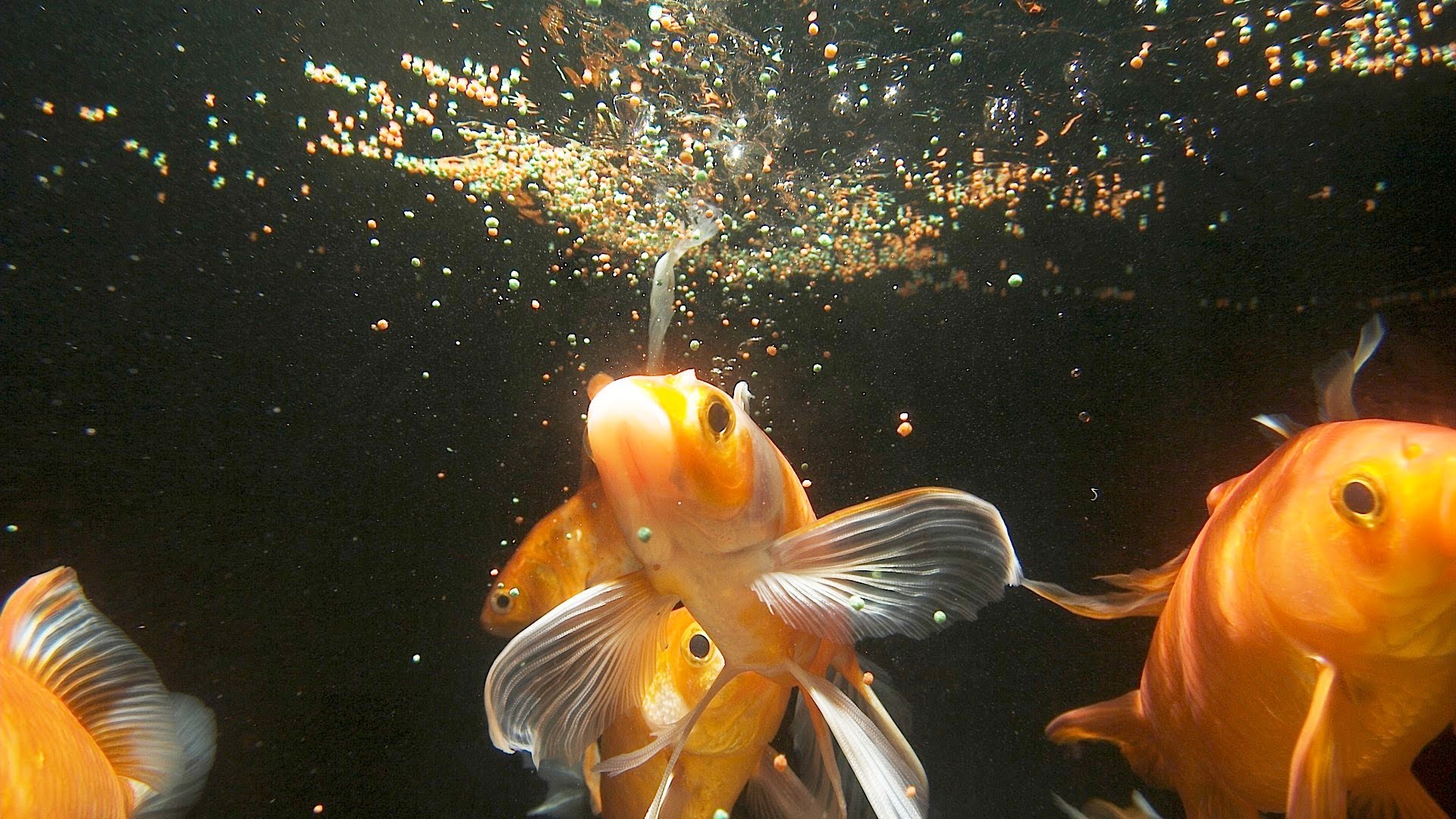 Actually
this study went further,
and it is estimated that fish even have hearing loss and a high degree of stress that results in erratic behavior. Although this experiment was carried out in an aquarium, the scientists demonstrated their concern because if the fish, in open sea, are distracted by the noises in their diet
they are likely to confuse their food for other types of residues in the sea.
It is also true that
not all fish react the same,
depending on the type were startle with noises or not. Since there are fish that practically the hearing system have not developed it and are deaf. From there
they communicate through low frequency sounds
such as clicks, sobs, howls and buzzes that humans need special tools to listen to.
Therefore, for the inhabitants of the aquarium to live in harmony it is necessary to
avoid the high vibrations,
as well as to avoid having the aquarium close to music equipment or television since it could constantly scare the fish.