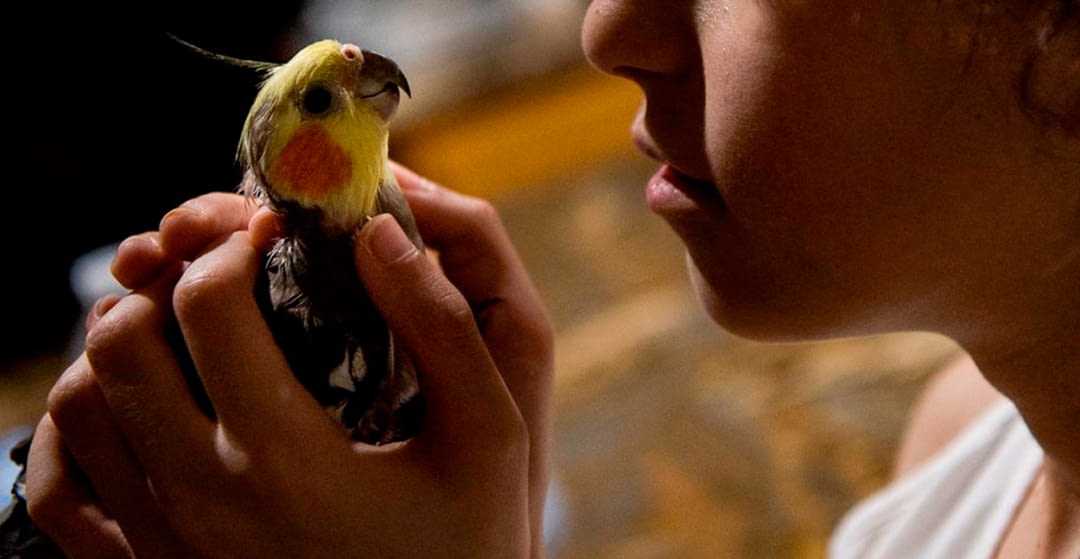 Birds are very intelligent animals and make good pets. Fortunately, taming a bird is not a difficult task.
However, it takes a lot of time and patience and by taming the bird, not only does a closer bond develop with it, but it also helps it to feel more comfortable and secure with its environment.
In a previous article we have already pointed out how to gain the confidence of the bird and to get it used to the hands.
We continue with more processes.
3. TEACH HIM TO CLIMB HIS FINGER INSIDE THE CAGE.
Place your hand as an innkeeper.
When your hand is in the cage, create an innkeeper by holding your index finger out and bending the other fingers toward the palm. Do it slowly and not threatening, move your hand toward the bird and place your index finger below the area where the chest begins, which is just above your legs.
If there is a fear that itching, you can cover your hand with a small towel or wear gloves.
However, covering the hand will frustrate the goal of making the bird comfortable with it. In addition, the bird might be afraid of gloves or towel.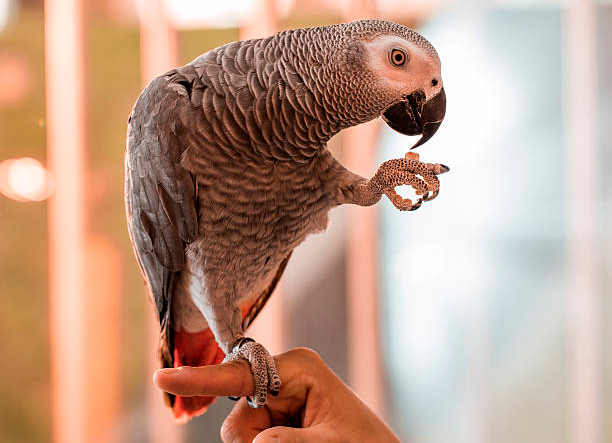 Encourage the bird to get on the finger.
With your finger under the area where your chest starts, gently push your body to encourage you to climb up. Don't be surprised if the bird moves away and flies to another part of its cage. If you do, you are not to chase, at this point you have to take out your hand and try later or just leave your hand in the cage until you calm down and are ready to approach again.
If the bird needs a little more motivation, you can hold a prize in the other hand. Place it far enough so that you have to jump on your finger to reach it.
This can be attempted if the cage door is wide enough to accommodate both hands. You may also be given an oral order ("jump" or "up").
When you are up, it is essential to keep your hand still.
Reward it
Give the bird a prize every time he gets his finger, even if it's just for a moment.
It should be noted that you could jump over and from your finger, or you might feel more comfortable with just one leg over it. Rewarding you for any progress you make in this process is a great resource.
Practice sessions should be short: Approximately 10 to 15 minutes, two to three times a day.
In addition to the edible prize, the bird can also be verbally praised.