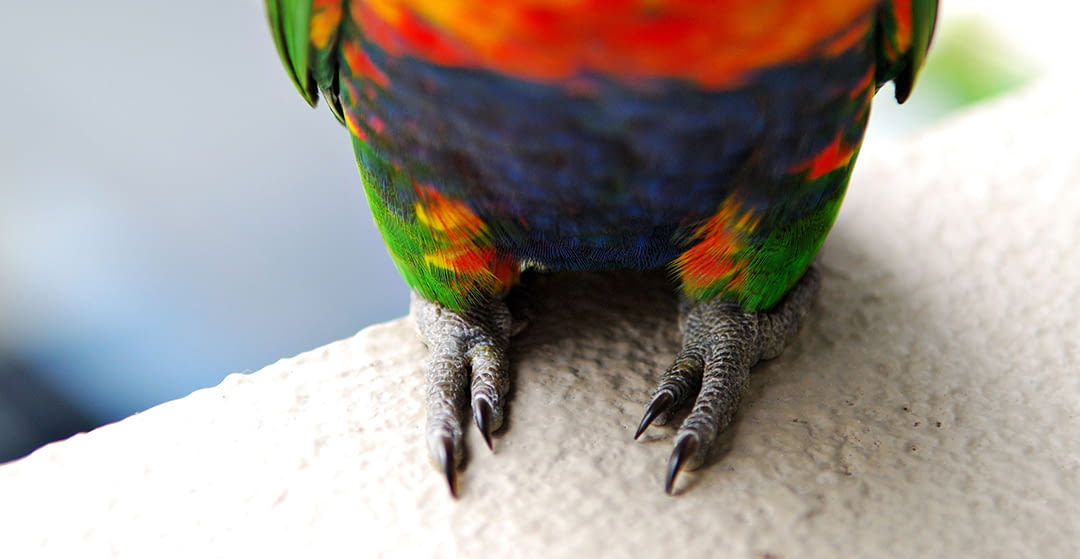 Life in captivity can cause our bird´s body to experience no change as it would in nature. Today we talk about how to avoid undue nail growth.
Nail cutting will be a routine more to be done with regard to the care of our animal, in case they do not file nails themselves.
Hygiene is a very important aspect of animal health. It is essential to keep the bird's plumage clean by placing it in a bathtub with water that doesn't cover its legs.
Likewise, it should be observed that their eyes and beak are free of dirt and always advise your customers on the reason and how to clean them.
But we know that animal hygiene practices cannot be left here by keeping in mind other routines that promote hygiene and make life more comfortable and safer. Among them is nail cutting.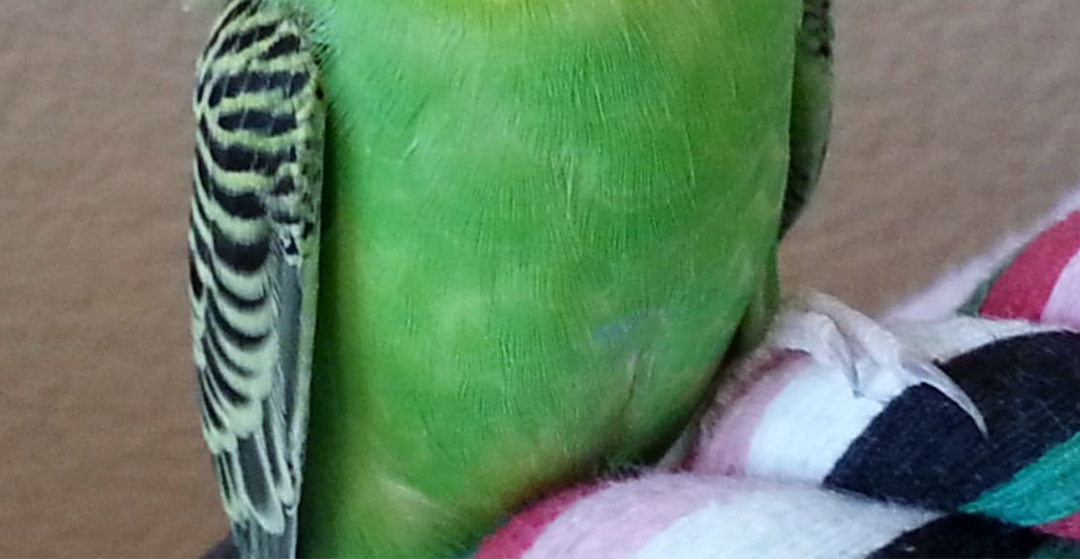 The nails of the birds in freedom are wear when they settle on different surfaces and branches and, for example, maneuvering to make their nest, but birds that live in captivity do not have that facility and sometimes the nails grow more than they should, causing discomfort and even injury to our friend.
In order not to get to this point where the birds' fingernails are so long that they create a small spiral and prevent the bird from attaching to its hangers and keep the balance when holding or perching, a fact that would put unnecessary stress on the animal.
Prevention of this problem also involves through the acquisition of treated sticks, specific grippers and suitable entertainment products to help nail wear.
WHEN CUTTING NAILS TO THE BIRD, ALWAYS USE A SPECIALIZED INSTRUMENT
Who better than you specialists and veterinarians to advise your clients on nail cutting.
If they are badly cut or by a place that is not suitable, they can harm the animal or even create a bleeding that is serious for their health.
Basic:
- Always use a special nail cutter for birds, taking into account the size of your nails, and cut only the tip.
- If a little bit bleeds press the area with gauze or cotton until it brakes.