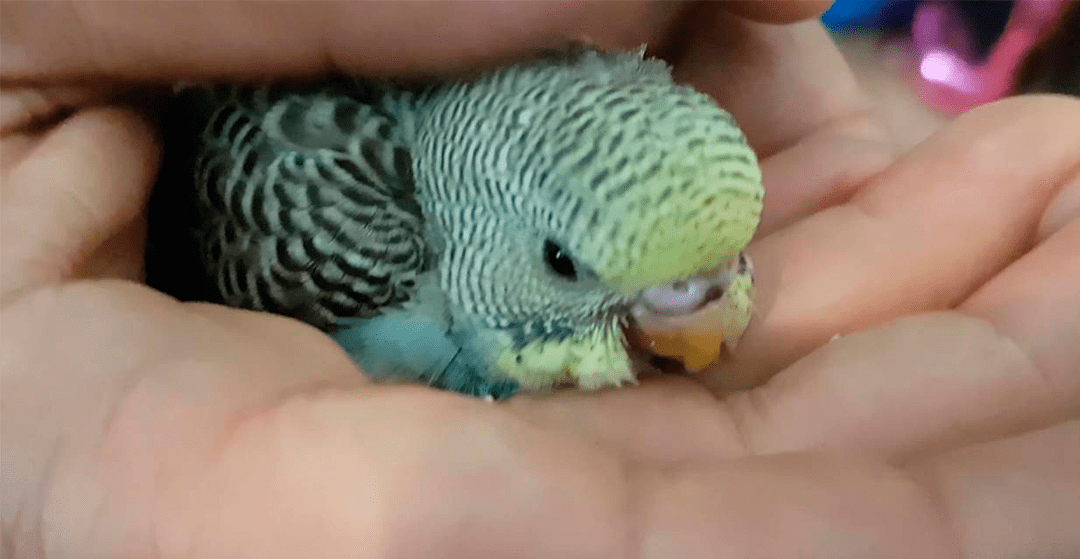 The arrival of good weather is a determining moment for one of the most common animals in households: Birds. Because it is in the days of sunshine that its fundamental moment comes: Breeding.
It is important to know the care of specific birds to help them bring their breeding to fruition. Above all, because this moment is one of the fundamental and most delicate moments of a bird's life.
And know how to help you grow strong and healthy something fundamental.
With the arrival of June, most chicks begin to peek at the heads of their eggs. A decisive moment for you, as owners, to be in the process.
One of the care of birds in breeding is that, at birth, the chicks are with their parents.
Not only because they will start feeding them, but also because, with this gesture, they will be supplying them with the necessary defenses to protect them in the first days of life.
To do this, it is important that the cage in which they are born is not modified: The nest must remain as until the moment the eggs have been opened
(it is the ideal place for the chicks to protect themselves)
. The parents themselves will clean it and condition it for the arrival of their little ones.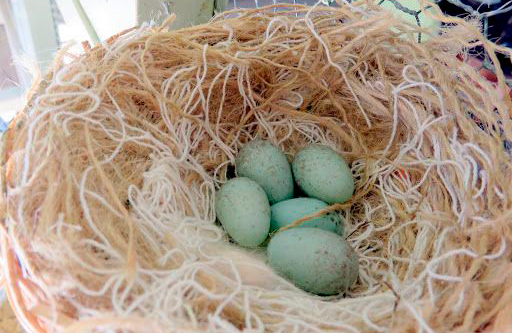 In addition, in these early moments of chicks' life it is important to ensure their feeding. And, to do this, it is essential to have the
breeding pastes.
Not only are they an
essential food supplement for their development,
but they will also encourage them to grow in health. Therefore, it is important that from very young we administer them (depending on the type of bird species), modifying its composition according to its needs and the time of growth of the chick.
There are different types of breeding paste, which differ in their composition and fat content: Dry, wet, fruit, vegetables, egg with honey (perfect for canaries, especially) or even insects.
It is important, depending on the type of bird,
to supply the most suitable for its growth
but also to simultaneously provide them with a greater spectrum of nutrients.
We have to have a couple of important aspects. First of all, that
our chick can reject the breeding paste at first.
Something that will force us to be patient and manage small amounts of breeding paste or, even, vary the type of pasta until we get used to the food but also to
know their tastes.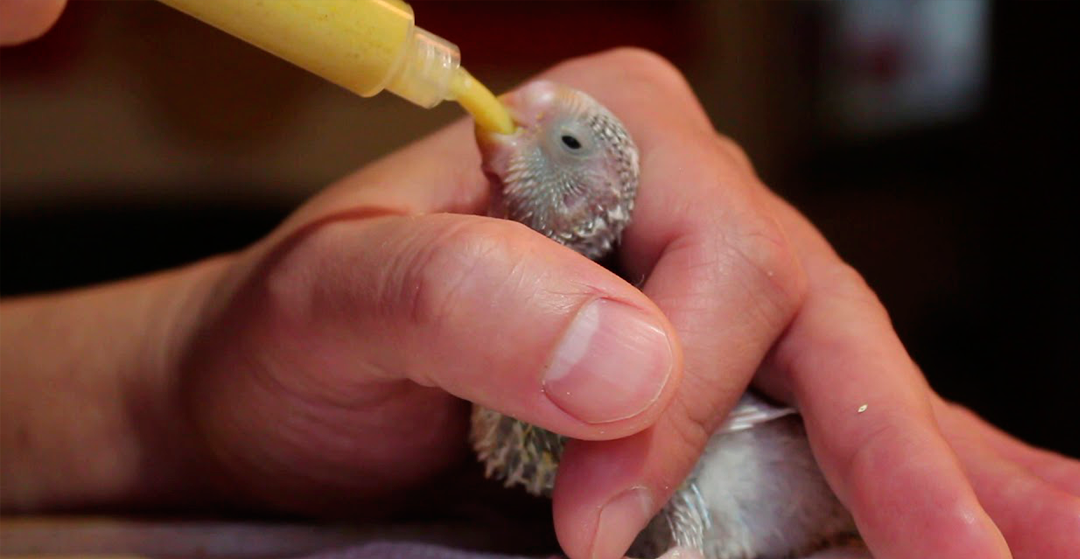 Because that aspect is also important:
Knowing a chick will help us know what you prefer.
And, whether we like it or not, we will have to adapt their diet according to their tastes. Something that sometimes happens to vary the taste of the breeding paste or, in others, just try with different textures until we find one that they like.
One trick that works with chicks is to
mix the breeding paste with a food that we detect that it likes
: if you are a fruit lover, mixing it with the pasta is a fantastic option to help you feed yourself and get used to it.
And another important aspect:
not all birds need the same type of food or the same type of nutrients.