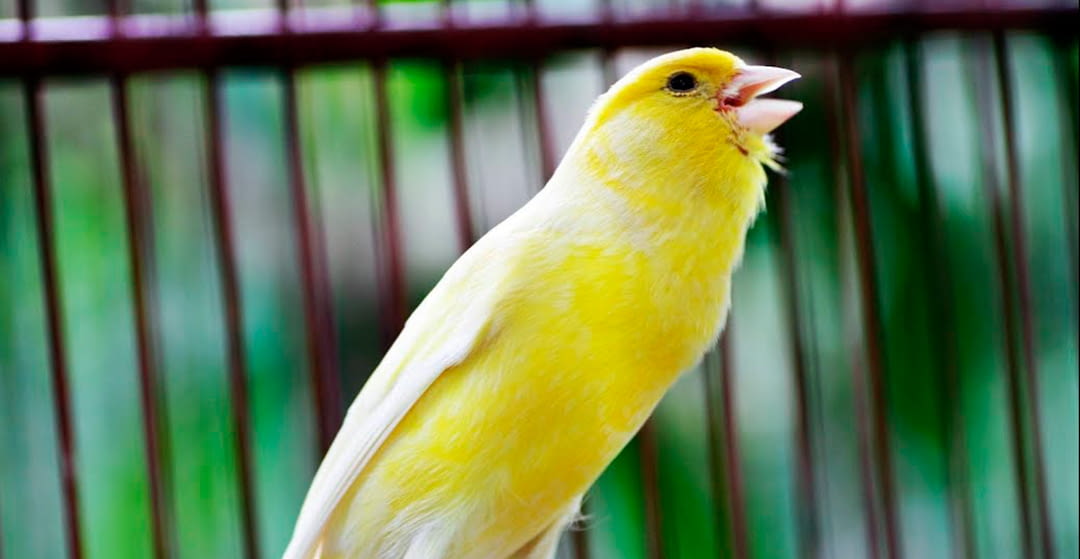 The song of the birds is something beautiful, it is a language that goes far beyond what we can understand with the naked eye. With it we evoke memories and sensations from the depths of our being emerge.
If we allow it, it helps us to recognize ourselves and rocks us in a tune that could well be called «Universal Symphony».
Many of the pet shop customers who opt for this pet as a companion animal, as well as those who delve into the world of ornithology and nature, experience improvements in their well-being such as reduced stress and improved concentration and creativity.
Among others, this was one of the factors that has led the
British University of Surrey
to try to scientifically demonstrate the results of being in contact with certain sounds of nature, including the song of birds, and why they relates them to certain sensations.
That the sounds of nature are capable of altering our mood is well known. For example, the buzzing of bees is scary. Filmmakers have often used it to set the scene leading up to a horror scene. And works.
The scientist leading the project, post-doctoral student
Eleanor Ratcliffe
, says there are many environmental psychologists who have tried to shed light on how the natural world affects people,
"but there is still a lot to learn about the power of specific sounds in nature."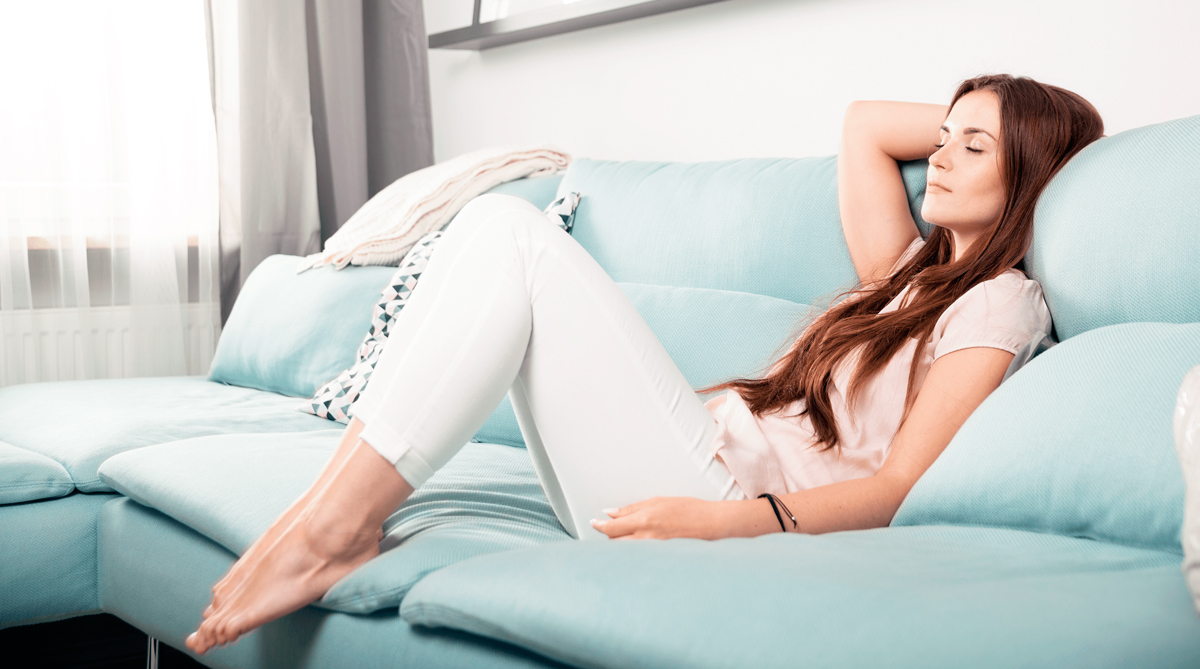 Much research has been done on how the human brain reacts to the sight of nature but little on how smelling or hearing it affects us.
"There are studies that show, for example, how hospital patients respond to the projection of images of nature but there are only theses on how sounds can help us recover psychologically from stress."
says Ratcliffe.
Empirically, many are the samples of the great benefits that it brings in addition to the intrinsic benefits of enjoying the company of such a beautiful animal.
Among them is famed ornithologist
Peter Brash,
a
National Trust
ecologist who says,
"As an ornithologist I have always had bird song as the natural soundtrack to my life and I believe it is good for my mind and soul. The birds bring us closer to nature and connect people to places and memories like few sounds. It is a simple pleasure accessible to everyone, even those who live in cities."
But the study is aimed at elucidating whether the restorative effect also happens in people who are not predisposed to feel it, if the therapeutic value of bird chirping also happens in those who are not nature lovers or bird enthusiasts.
That is why the subjects studied will be randomly recruited through social networks. In the first phase, they will answer a series of questions about their listening preferences and the impact that listening to bird sounds has on them. Later on, the same people will go through a laboratory where they will be asked to carry out activities while listening to the singing of different types of birds.
The Surrey researchers will also have to handle an elusive variant: personal experiences.
"There is also the question of the symbolic associations that each one makes, for example, if someone associates particular sounds with the holidays"
explains Ratcliffe.
They will also examine whether the effect of birdsong heard on a recording is comparable to the effect of listening to them live, in a city or in the middle of the countryside.
"I am very interested in knowing how people respond to different songs, for example comparing that of a crow with that of a reed,"
says the scientist. Perhaps some songs, like the squawking of the geese cause exasperation.
National Trust
launched a winter campaign to encourage people to listen to birdsong for five minutes a day to combat the lack of light caused by emotional affective disorder.
His audio guide was downloaded more than 10,000 times.