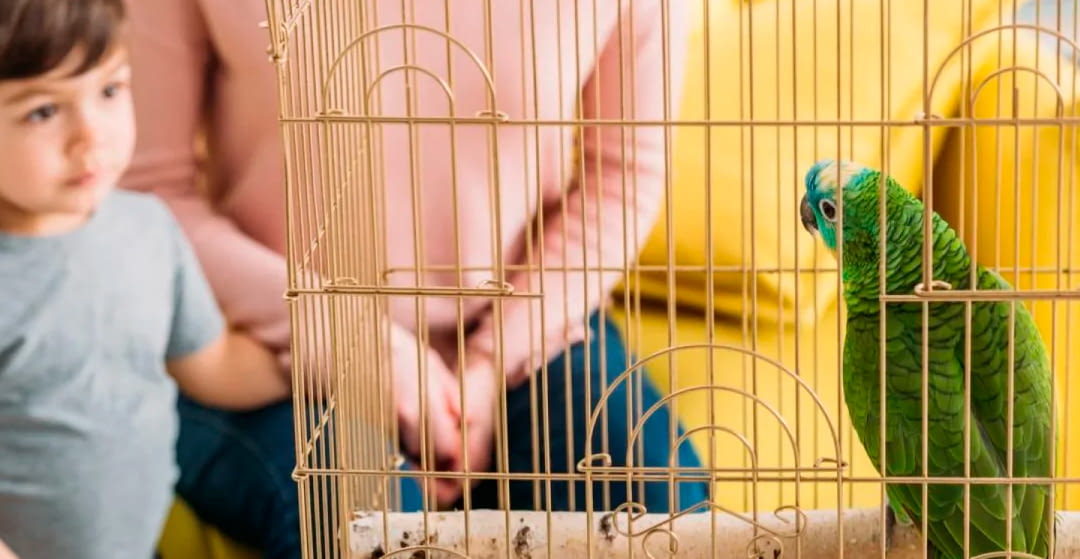 In spain, there are many people who live with a pet. Specifically,
almost 40% of spanish homes have at least one of the 20 million pets registered in our country
, according to data from the
Madrid Association of Pet Veterinarians.
And, mistakenly, we believe that dogs are at the top of the list when it comes to popularity. However, these
share the leadership with birds, which are ahead of cats or fish, for example.
It is not necessary to repeat the many benefits of living with a pet, especially to an elderly person. For this reason, today we detail, among many other reasons,
some of why it is a good idea to choose a bird
as a pet.
A VERY INTELLIGENT FRIEND
It is well known that some species of birds can imitate our voice, certain everyday noises and even get the success if they are presented with a little trick or mental challenge that does not require much complexity. This is just a small sample of their intelligence, which can be used to interact and have a good time with them.
There are even species, such as parrots, that need a lot of stimulation. Otherwise, there is a risk that their feathers will be pulled out due to the anxiety generated by not being amused.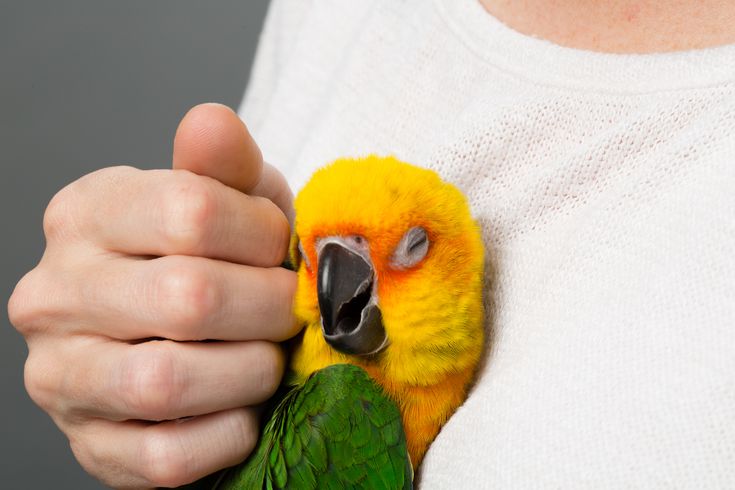 BIRDS CAN RELAX AND REDUCE STRESS
Due to their soft songs, they encourage relaxation in the morning and reduce blood pressure if you listen to them while you are doing other tasks at home. A feeling of well-being that is also produced when playing with them and interacting, dedicating a few words to them or caressing their colorful plumage.
PLAY WITH THEM
By equipping his cage with all kinds of accessories for him to play and move freely, it will be quite a sight to see him swinging, going up and down small stairs or even dip his feathers in water on the hottest days.
AVERAGE LIFE OF 15 YEARS
Except for complications or deficiencies in their care, the birds enjoy a life expectancy of 15 years on average. You will have a friend who will accompany you for a long time and even for several decades, in the case of lovebirds or parrots.